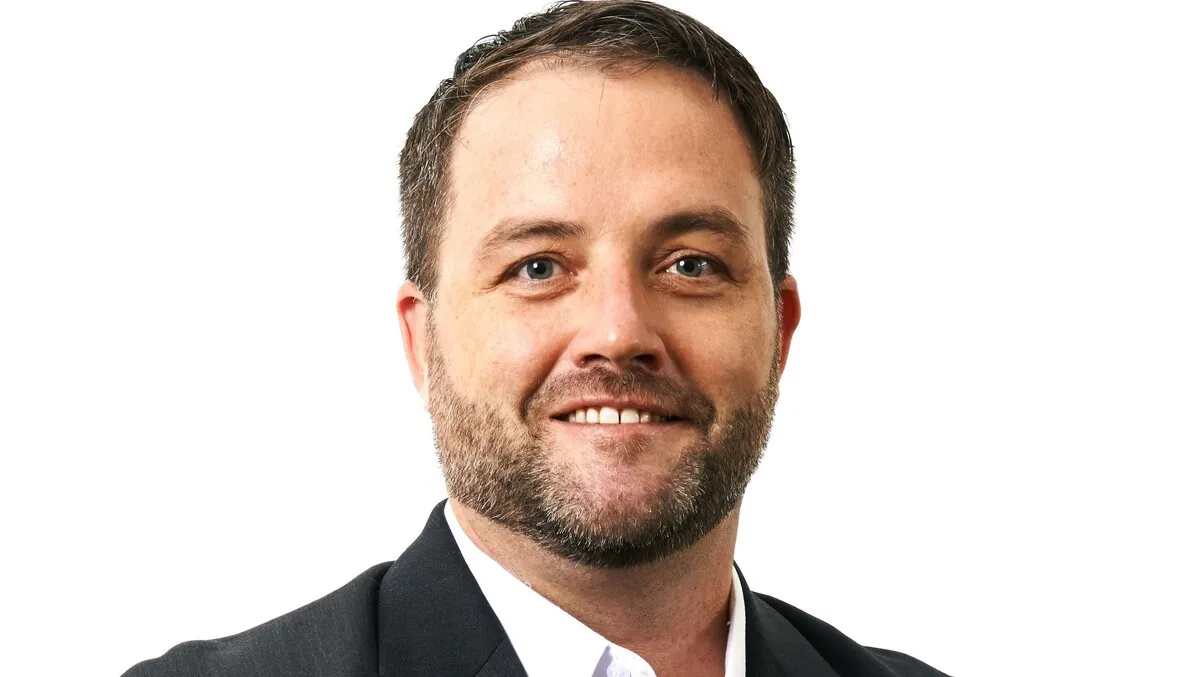 Asian Firms Boost Employee Rewards with Equity Plans
Thu, 15th Jun 2023
Every year Computershare reviews the popularity of employee equity plans across the Asia region.
Our latest annual data reveal that employee equity in Asia is increasing, with 83% of Hong Kong-listed companies having an established employee share plan (ESP).
Asia-based companies are also increasing both the value of shares they award employees and the number of recipients of share awards as they battle to attract and retain the right workers for their firms.
Companies have increased the value of their share awards on average by 24%* annually since 2014, and 13%* more employees on average per year inside companies now receive such awards compared with eight years ago.
A separate Computershare-backed study, prepared by the University of Hong Kong and carried out by the University of Warwick, additionally reveals that the chances of an employee quitting reduce sharply as their shares begin to represent a greater proportion of their total wealth. On top of this, 82% of employee share plan participants have said that they 'do not often' think about quitting.
There has therefore been an 'equitization of remuneration' in Asia during the past seven years, with employee equity plans playing a much larger role in the way companies reward their staff.
We believe this trend will continue as companies battle to recruit and retain the right employees for their businesses.
Other findings from the university study include:
47% of employees in Asia companies say that company shares represented the largest or one of their largest investments
As employees see their employee shares begin to represent a greater proportion of their total wealth, they will:
More strongly view themselves as a member of the organisation
Experience a greater sense of unity with the company's values
Develop a greater sense of loyalty and commitment
Feel an increased sense of workplace accountability
Be more likely to recommend their organisation as a great place to work
Be more satisfied with their jobs
*Refers to compounded annual growth rate
Computershare Plan Managers is the leading provider of Employee Share Plans in Asia, servicing companies in a wide range of industries including technology, entertainment, healthcare, manufacturing and more.