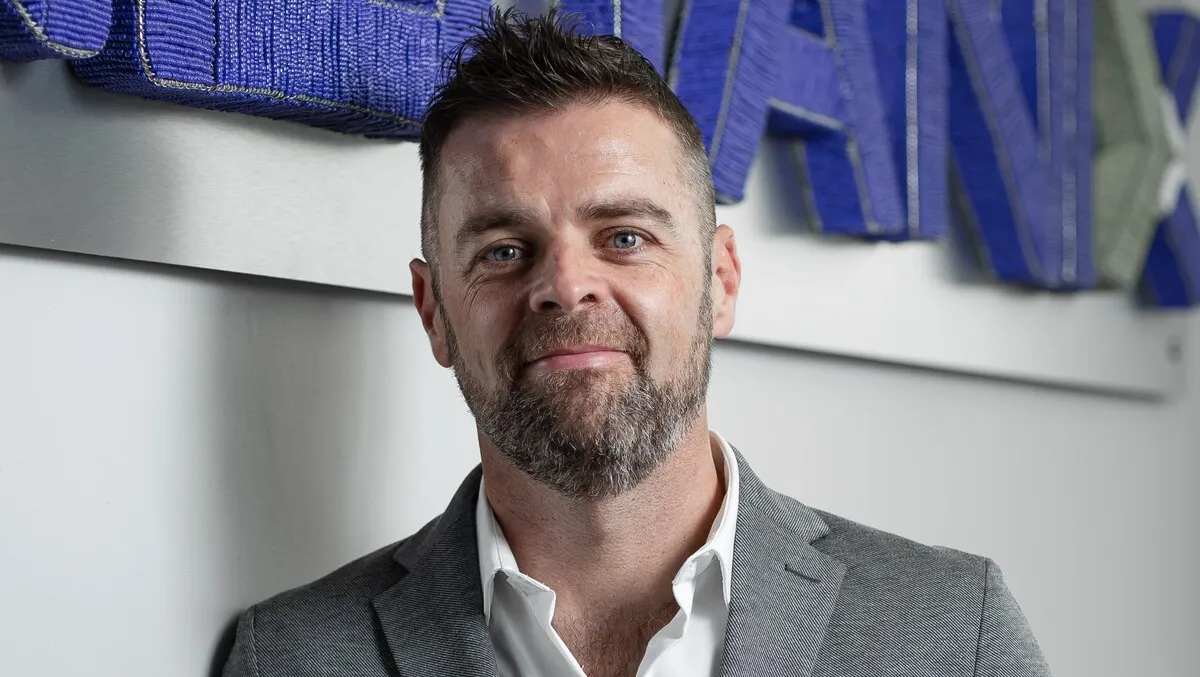 Managing workloads across public and private cloud environments
Tue, 6th Jun 2023
With the general availability of Nutanix Cloud Clusters (NC2) on Microsoft Azure, Nutanix customers and prospects in the UK who are looking at exploring a public (and multi-hybrid) cloud journey will benefit from an accelerated migration into the public cloud. In addition to the cost savings it offers, this update enables customers to scale and manage workloads across both public and private cloud environments, with only minimal adjustments required. This is due to NC2 negating the need to refactor applications. Existing skill sets can be leveraged to take advantage of this new functionality, helping customers to rapidly accelerate their hybrid cloud deployment strategies.
What is NC2 on Microsoft Azure?
NC2 on Microsoft Azure is a hybrid cloud solution that functions as a single cloud, allowing users to manage apps and infrastructure in their private cloud and Azure. This means that with NC2 running on Azure, you can seamlessly move your apps between on-premises and Azure, use your existing Azure accounts and networking setup (VPN, VNets, and Subnets), and eliminate the need for any complex network overlays. You use the same Nutanix software and licences across your on-premises cluster and Azure.
Nutanix customers will be able to port their existing term licences to NC2 on Azure or get on-demand consumption of Nutanix software through the Azure Marketplace. Customers can also take advantage of Azure Hybrid Benefit as well as Extended Security Updates to reduce costs while improving security and efficiency. Azure offers further flexibility when it comes to consumption models, enabling customers to gain additional cost efficiencies with reservations or commitment-based discounts.
The NC2 console can create a cluster, update the cluster capacity (the number of nodes), and delete a Nutanix cluster. You can operate the cluster in the same manner as you operate your on-premises Nutanix cluster with minor changes in the Nutanix command-line interface (nCLI), Prism Element and Prism Central web consoles, and APIs.
Why use Nutanix Cloud Clusters?
One of the best reasons to use NC2 on Azure is to leverage your team's existing Nutanix skills and tools. Operations and cluster management are nearly identical to on-premises, so our customers can combine the respective strengths of Microsoft and Nutanix with a unified and consistent management plane. Migrating and extending Nutanix workloads to Azure is as easy as moving existing applications and data as-is without refactoring or retooling. This means customers can truly decouple apps from the underlying hardware platform and to modernise at their pace without disruption or complexity.
Being able to spin up or spin down Nutanix resources in Azure as needed is a great way to accommodate ever-evolving business needs. Whether it's gaining access to native Azure services, improving disaster recovery and business continuity capabilities to better protect businesses against data loss, cyber-attacks and hardware or software failures - and providing on-demand elasticity without hardware or data center capacity constraints - there are many use cases you can explore.
How Forestry and Land Scotland is utilising NC2 on Azure
One such example of a company utilising this technology is Forestry and Land Scotland (FLS), a Scottish government agency responsible for managing Scotland's national forests and public land assets. FLS started with an on-premise private cloud when the organisation was founded in 2019. However, it is required to vacate its data centre by the end of the year (2023) and, in accordance with the Scottish Government's cloud-first policy, move its IT workloads to Microsoft Azure.
It's worth noting that FLS was already using Microsoft Azure to provide for disaster recovery of its on-premise data center, so, naturally, the organisation first looked at re-engineering for native operation of its applications on that platform. FLS soon realised that NC2 for Azure would be a better, quicker and more cost-effective approach, enabling it to stretch its existing environment seamlessly into the cloud and migrate workflows at its own pace without having to transform or re-engineer the code in any way.
NC2 will not only simplify and de-risk the process of moving to the public cloud but will save both capital and operational costs whilst empowering the IT team to concentrate on further developing and supporting business-critical applications rather than learning/supporting a new platform.
Hybrid multicloud is the future of cloud computing, as evidenced by our customers' requirements. It enables organisations to scale from on-premises to public cloud with ease, optimise costs for secure workloads, and adopt a flexible subscription model. With NC2 on Azure, our customers can leverage their existing Nutanix skills and tools, add Azure services and gain cost efficiencies by using their existing licenses. NC2 on Azure gives customers the assurance of a frictionless on-ramp to Azure with consistent management of apps and data across their hybrid multicloud environment.
Michael Wignall, Azure Business Lead at Microsoft explains:
"We are pleased to announce the general availability of Nutanix Cloud Clusters (NC2) on Microsoft Azure. The update allows customers to scale and manage workloads across public and private cloud environments with only minimal adjustments required. Existing skill sets can be leveraged to take advantage of this new functionality, helping customers to rapidly accelerate their hybrid cloud deployment strategies."
Get started with Nutanix Cloud Clusters on Azure
Nutanix Cloud Clusters on Azure is now generally available in many Azure regions, including UK South, West Europe and many other global Azure data center regions. Other global Azure regions are coming soon, and you can track their progress on both the regional updates page, as well as in the monthly Azure features and functionality articles on TechNet UK.