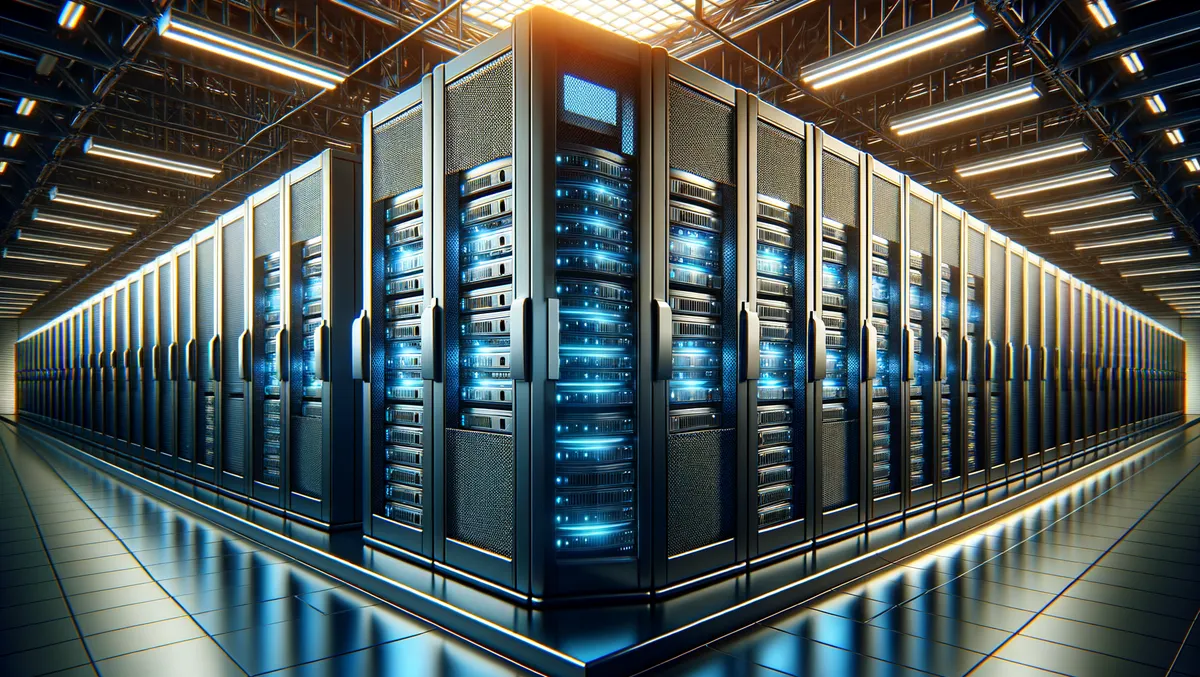 OVHcloud unveils second generation Bare Metal Scale servers
Fri, 17th Nov 2023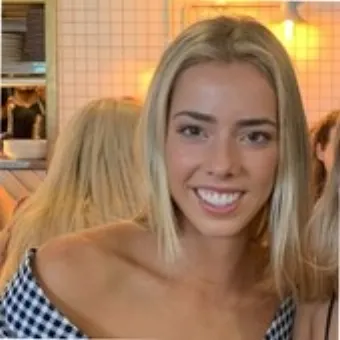 By Kaleah Salmon, Journalist
OVHcloud, the European cloud front-runner, has announced the second generation of its Bare Metal Scale servers. Aimed at augmenting client computational power, the servers form part of OVHcloud's larger initiative to bolster computing capacity and enable real-time processing and analysis of sizable data sets.
Following the success of their first Scale line-up launched in 2023, the second generation maintains momentum through a blend of power and scalability. The Bare Metal Scale servers are primed to meet heavy-duty workloads and serve various sectors, including healthcare, finance, industry, public sectors, and media.
The second-generation servers are powered by AMD and NVIDIA processors, capable of handling a broad spectrum of use cases, from confidential computing and big data analytics to virtualisation, container orchestration and grid computing. Given the central role data holds in today's businesses, robust platforms will offer powerful processors for secure and efficient data handling.
The incorporation of AMD Secure Encrypted Virtualization (SEV), found in the fourth generation of AMD EPYC processors, ensures strengthened VM isolation. Servers benefit from the high core count of these processors in single or dual-socket configurations, thereby bringing enormous computing power to clients. This allows them to process, analyse, and store large sets of data in real-time, with a storage range of up to 46 TB of NVMe.
Yaniv Fdida, Chief Product Officer at OVHcloud, reflected on the achievement, stating, "Following our announcements at the Very Tech Trip event earlier this year, we are extremely pleased to deliver solid innovations with new x86 CPU generations bringing more performance and capacity."
The second generation boasts AMD's advanced Zen 4 CPU architecture and leverages fourth-generation EPYC processors, offering options from 16 to 96 cores. In addition, second-generation Scale servers blend with DDR5 memory configurations and provide generous storage choices, starting from 2 x 960 GB NVMe up to 6 x 7.68 TB SSD NVMe.
Alongside, OVHcloud is introducing servers that harness NVIDIA's L4 GPU for data centres. Based on the NVIDIA Ada Lovelace GPU architecture, the L4 is a universal GPU for efficient video, AI and graphic-intensive workloads suitable for machine learning applications.
To support businesses' varying load management needs, the Scale servers assure flexibility, control, performance and availability. They also offer guaranteed and unmetered public bandwidth of 1 Gbps to 10 Gbps and private bandwidth of up to 25 Gbps. This, coupled with predictable pricing, provides an optimal support structure for diverse work environments.
The servers also ensure data protection and sustainability. The ISO 27001 certification and HDS bolster security and data protection standards, making data immune to extra-territorial laws. The data centres also leverage OVHcloud's unique industrial model with a water-cooling system, contributing to eco-friendly and sustainable data handling.
The new Bare Metal Scale servers are available for order in several countries, with a roll-out plan in the APAC region expected from December to March.