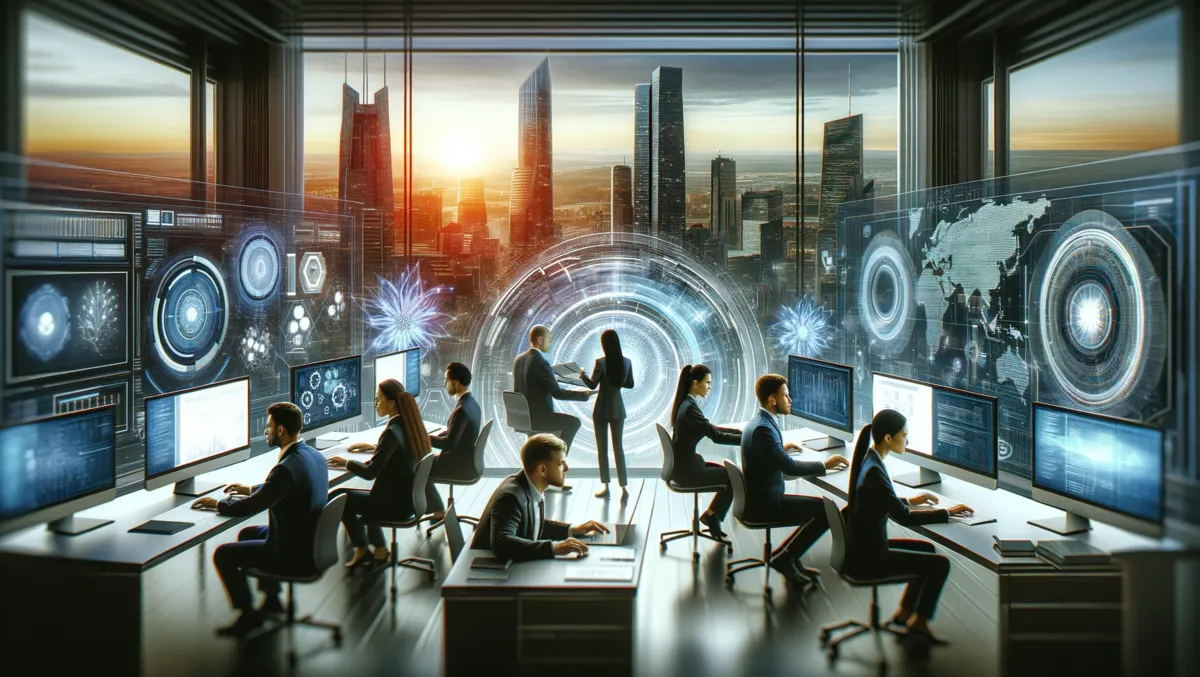 Pentest People ranks 27th in Fast Growth 50 Index for Northern England
Tue, 14th Nov 2023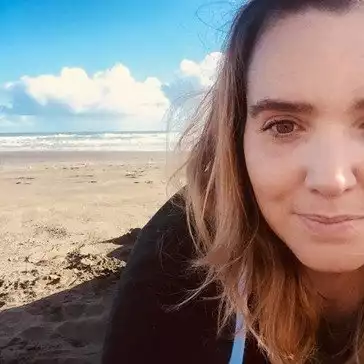 By Shannon Williams, Journalist
Pentest People, a leading cybersecurity firm specialising in Penetration Testing as a Service (PTaaS), has been recognised as the only cybersecurity firm on the maiden UK Fast Growth 50 Index for the North of England. The Leeds-based company is ranked at number 27 on the index, a testament to its outstanding growth and operational success across the northern region.
The Fast Growth 50 Index honours fifty high-growth enterprises, collectively responsible for generating £1 billion turnover in 2022 while employing over 10,000 staff. Every recognised company has shown outstanding growth acceleration, resulting in an extraordinary £706 million turnover from 2020 to 2022. This represents an average growth rate of 199 per cent.
The recognised companies, including Pentest People, have played an instrumental role in enhancing the regional economy by creating 4,789 new jobs within two years. This is especially noteworthy given the adversity of the Covid-19 pandemic.
In another significant achievement, Pentest People was placed 87th in The Sunday Times 100 list of Britain's fastest-growing private companies in July 2023. Despite challenging economic conditions, the company has showcased an impressive annual sales growth rate of 55.42% spanning three years, culminating in substantial revenue of £7.2 million.
Commenting on the recognition, Anthony Harvey, Co-Founder of Pentest People, said, "As the sole cybersecurity firm featured in the UK Fast Growth 50 Index for the North of England, we take immense pride in spearheading the advancement and growth of the cyber community within the region. The Pentest People team has demonstrated exceptional dedication, with each member contributing significantly to the rapid growth and success of our company, ultimately ensuring the safety of our valued clients."
Founder of Fast Growth 50, Professor Dylan Jones-Evans OBE stated, "The UK Fast Growth 50 Index demonstrates that a small number of fast growth firms make a substantial contribution to the UK's economic landscape, providing real examples of how innovation, enterprise and sheer hard work can make a real difference in all sectors from construction to financial services to technology. Their incredible growth during difficult times shows that through generating wealth and jobs in their local communities, entrepreneurship is the cornerstone of regional and national prosperity." He also commended such organisations' ambition and adaptability as their success could inspire other businesses to undertake similar growth journeys.
Since its establishment in 2018, Pentest People has been dedicated to helping businesses evaluate their IT landscapes' security. The company specialises in Penetration Testing as a Service (PTaaS), allowing organisations to quickly identify and tackle vulnerabilities, thus minimising the potential risk exposure for IT teams. By utilising a mix of traditional penetration testing and managed scanning via SecurePortal, Pentest People offer a continuous sentry, giving businesses a proactive edge in countering potential threats. The SecurePortal allows organisations to proactively identify and rectify vulnerabilities before potential exploitation occurs.