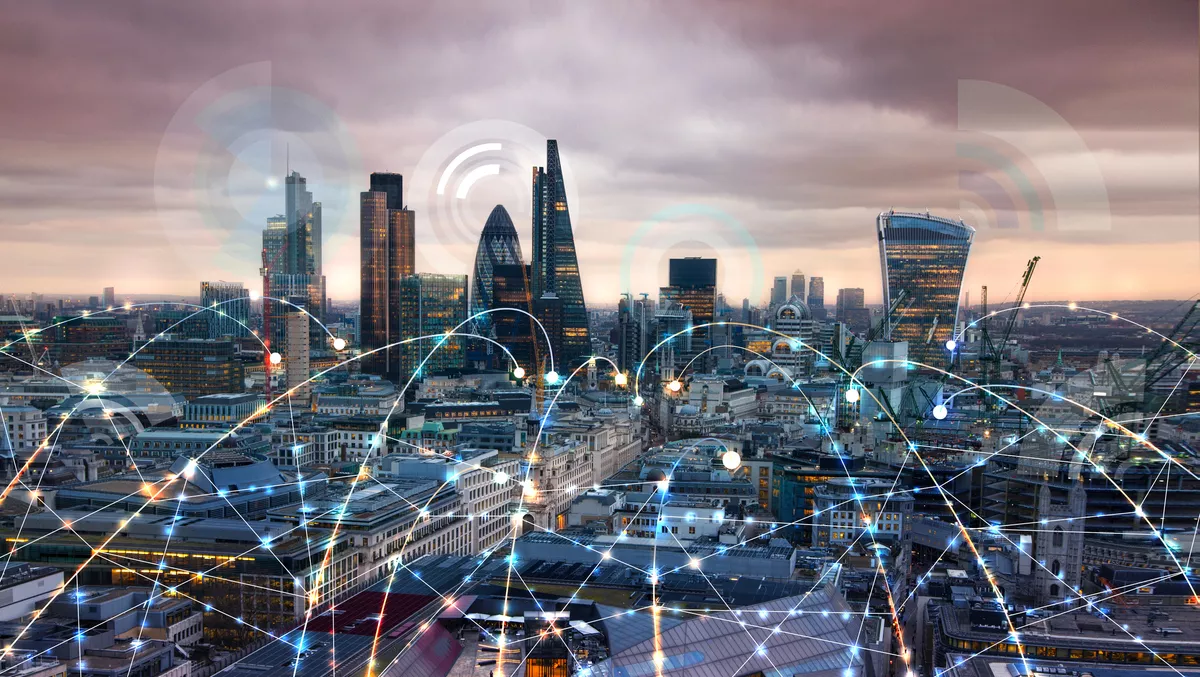 Accelerated UK expansion for ANZ tech companies
Fri, 8th Apr 2022
FYI, this story is more than a year old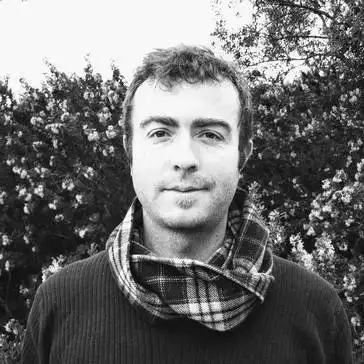 By Ryan Morris-Reade, Contributor
The UK Government is working in partnership with Australian and New Zealand national and state governments to take a delegation of tech scaleups for London Tech Week.
London Tech Week (LTW) is Europe's largest technology festival. It brings together 20,000 of the world's most inspirational founders, global leaders, senior investors and rising talent. Tech scaleups from several sectors can apply to join the trade mission.
The UK tech sector is world-leading and growing at 2.5 times the rate of the rest of the economy. UK tech captured more than a third of the total (89.5 billion) investment into Europe in 2021, with 29.4 billion raised by UK startups and scaleups.
In the UK, 29 tech unicorns were created last year. These are companies with a value of over US$1 billion, taking the UK's total unicorn figure to 115. Twenty-five percent of the UK's total unicorns were created in 2021 alone.
"Attending London Tech Week last year was great for us and the best decision I made last year," says Grow Impact CEO, Nick Saunders.
"Trying to get info on visas, banking, regional opportunities, GDPR, setting up a new company, the support available, etc., would have been impossible on my own. Plus, the opportunity to meet investors, tech companies, service providers, and marketers, all in person, is invaluable," He says.
"Thanks to Kirsty and her team, we learned so much in a short time. It helped us plan our international expansion, with the UK being the ideal starting place. If you are considering expanding to the UK, I highly recommend attending London Tech Week, it will accelerate your progress."
Rohan Adarkar, head of Market Development for Dotterel Technologies, says that despite moving online this year due to the pandemic, the programme and networking sessions that LTW provided were insightful and engaging.
"It gave me a clear understanding of what our next steps for export should be and has led to several constructive conversations post-event. I look forward to attending in person next year."
Australian and New Zealand companies selected to join the trade mission from 12-17 June will receive an additional tailored activity programme in the UK. This includes bespoke events, exclusive networking opportunities and site visits.
Louise Cantillon, British Consul General and Deputy Trade Commissioner Asia Pacific (Australia - New Zealand) says, "London Tech Week is the ideal platform for Australian and New Zealand tech companies to supercharge their expansion plans. The UK has a great talent base and an incredibly supportive business environment.
"Tech-led companies across the region are achieving tangible success in the UK. London Tech Week trade mission provides an opportunity to explore fresh opportunities in the UK and make the most of our ambitious Free Trade Agreements."
Tech scaleups from these sectors can apply to join the trade mission:
Future Technology: Including AI, big data and cybersecurity.
Educational Technology
Digital Health: Including Medtech and medical devices
Financial Technology