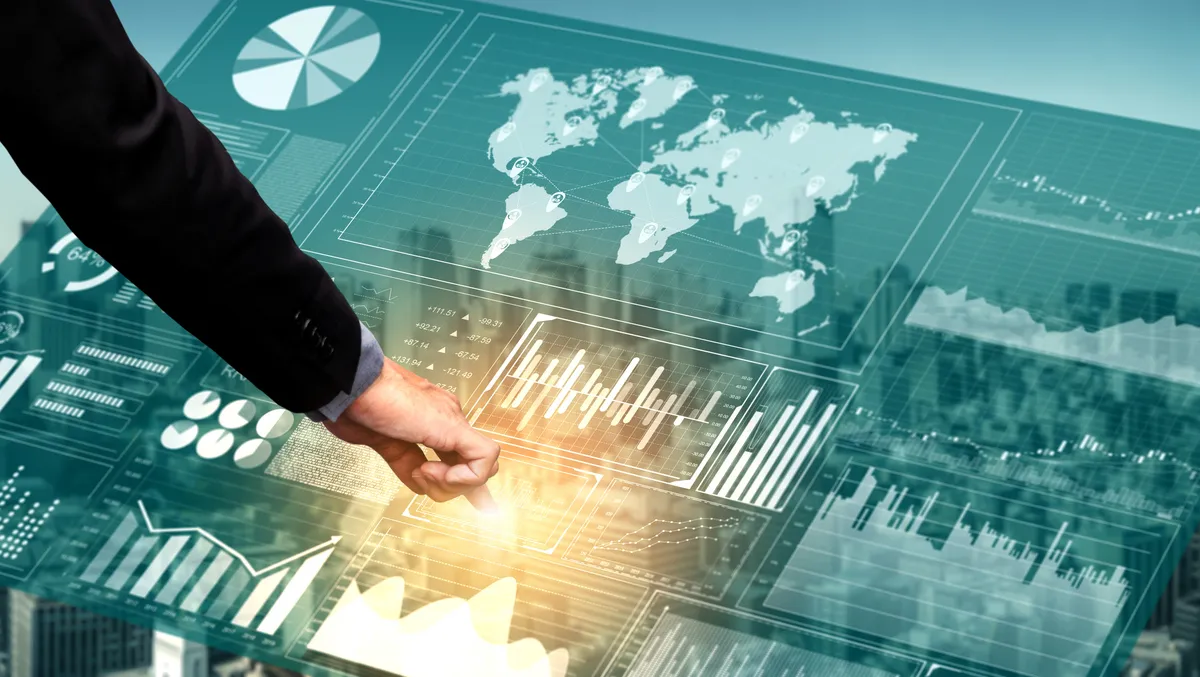 BT lands major network and cyber security deal with NATS
Fri, 18th Aug 2023
By Gaurav Sharma, Journalist
BT (British Telecommunications) has announced it has secured a seven-year deal with NATS, one of the UK's air navigation services providers. NATS handles over 2.5 million flights annually. The new long-term contract will strengthen its technology infrastructure by creating a future-fit strategic network architecture to support air traffic operations in the UK.
BT will take responsibility for consolidating and modernising NATS's critical data network and managing digital networking and cybersecurity across its sites.
"BT will also develop an enhanced cybersecurity capability with NATS, which will include a new proactive central coordination point for cyber resilience. Together, these services will enhance NATS' technology programme into the future and provide leading support for the technical operations it relies on," says a company spokesperson.
NATS provides air traffic services at 14 UK airports and manages all UK airspace from two air traffic control centres at Swanwick in Hampshire and Prestwick in Ayrshire. It also provides air traffic services at Gibraltar Airport and, more recently, Hong Kong International Airport.
"NATS is implementing a truly transformational technology programme to keep the skies safe and support our customers worldwide, so it is vital we have BT as industry leaders alongside us. We select organisations at the top of their game technically, to join our collaborative ecosystem of partners. I'm delighted with the partnership we have formed and look forward to working together for many years to come to deliver great solutions for our customers," says Tim Bullock, supply chain and facilities management director at NATS.
"Secure, high-bandwidth connectivity is essential in keeping the UK's air traffic moving in the future, so after many years of building world-class networks and cybersecurity for providers of critical national infrastructure, we are looking forward to delivering this now for NATS," adds Andy Rowe, Director of Central Government, at BT.
"Under the partnership, we will be responsible for both network provision and cybersecurity within the NATS strategic supplier ecosystem, and will be embarking on consolidating and modernising the entire network to build a world-class digital infrastructure that is fit for the future of air traffic management."
"BT Group is the UK's leading provider of fixed and mobile telecommunications and related secure digital products, solutions and services. We also provide managed telecommunications, security and network and IT infrastructure services to customers across 180 countries."
"BT Group consists of three customer-facing units. Business covers companies and public services in the UK and internationally. Consumer serves individuals and families in the UK. Openreach is an independently governed, wholly owned subsidiary wholesaling fixed access infrastructure services to its customers, over 650 communications providers across the UK. British Telecommunications is a wholly owned subsidiary of BT Group and encompasses all businesses and assets of the BT Group. BT Group is listed on the London Stock Exchange," informs Rowe.