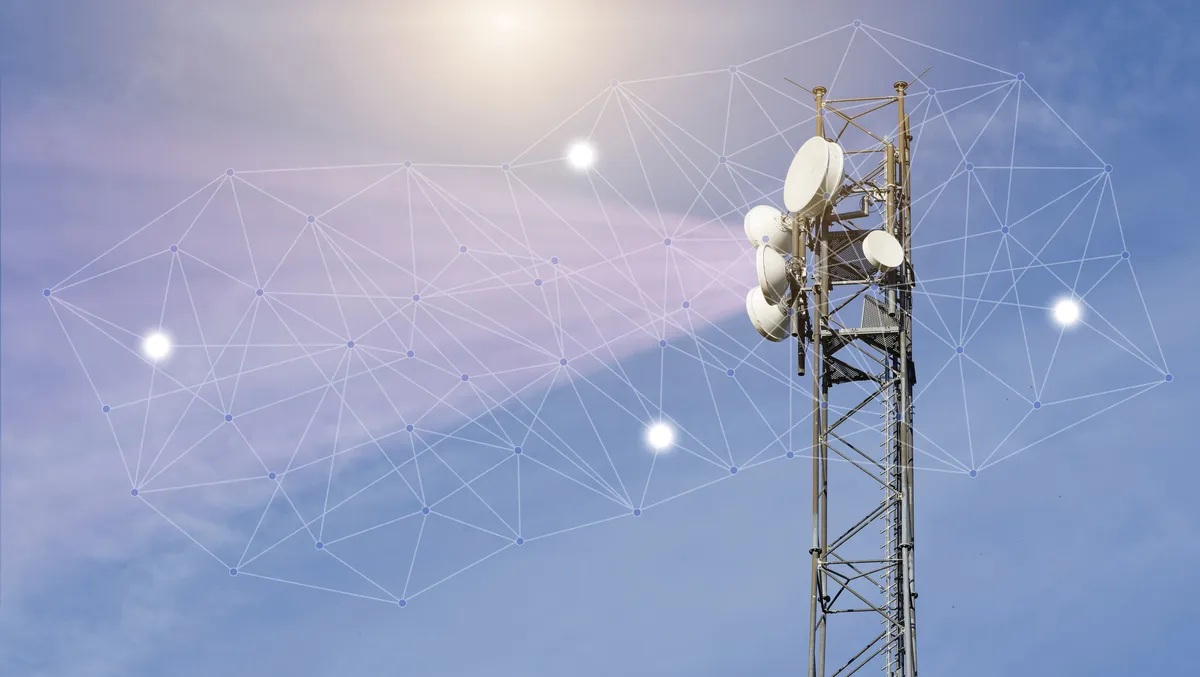 Federated Wireless partners VMware to deliver private networks
Thu, 24th Aug 2023
By Gaurav Sharma, Journalist
Federated Wireless, a shared spectrum and private wireless provider, has announced its selection by VMware to deliver private 4G and 5G networks-as-a-service for enterprises in the form of the new VMware Private Mobile Network Service.
Federated Wireless will build and operate private 4G and 5G radio access network (RAN) infrastructure to be deployed on customers' premises.
VMware will provide its Private Mobile Network Orchestrator to manage and integrate the end-to-end network with existing IT environments.
The streamlined solution provides private cellular networks' performance, coverage, and security benefits without the complexity of building and operating standalone infrastructure.
Some of the key features and benefits of the joint solution include streamlined deployment of private 4G/5G RAN at enterprise locations; simplified private mobile core integrated with existing IT management platforms; centralized orchestration and automation of the end-to-end networks; enhanced security and more optimized connectivity for business- and mission-critical applications; carrier-grade performance with SLAs tailored to enterprise requirements; and the ability to leverage CBRS shared spectrum as well as privately licensed spectrum.
"Enterprises are looking to private cellular networks to enable business transformation, but need solutions that integrate with their existing infrastructure," says Kevin McCartney, vice president of alliances at Federated Wireless. "Through the strength of our combined solutioning with VMware, we're giving customers in difficult-to-cover environments an easy on-ramp to private 4G and 5G with the performance and scale they require."
"Shared spectrum starting with the Citizens Broadband Radio Service (CBRS) band enables any enterprise to deploy its own private wireless network. Private wireless networks running on shared spectrum within the CBRS band are affordable and deliver all the security and performance benefits of 4G and 5G. Adding our Neutral Host 2.0 capability onto your private wireless network enables public cell phone subscribers to use the private wireless network, extending coverage at a fraction of the cost of alternatives like Distributed Antenna Systems (DAS)," adds McCartney.
"Our Neutral Host solution adds cell phone service coverage as an additional capability of the private wireless network. Using the private wireless network with CBRS shared spectrum and Neutral Host capability, cell phone service from multiple mobile network providers can be supported, providing an efficient way to fix dead spots where cell phone service was previously unavailable. Importantly, only one Radio Access Network (RAN) is used. The RAN is shared by private network users and public carrier users. And the Neutral Host gateway extends cell phone service from multiple carriers into areas covered by your private wireless network."
"VMware is committed to helping customers modernize their networks through innovative software solutions," says Saadat Malik, vice president and general manager for edge computing at VMware. "With Federated Wireless and a growing partner ecosystem, we're making it simpler for enterprises to deploy and run private networks in a model that aligns with their business needs."
The solution will be delivered by Federated Wireless as part of its private wireless managed service and will be available to direct customers and channel partners.