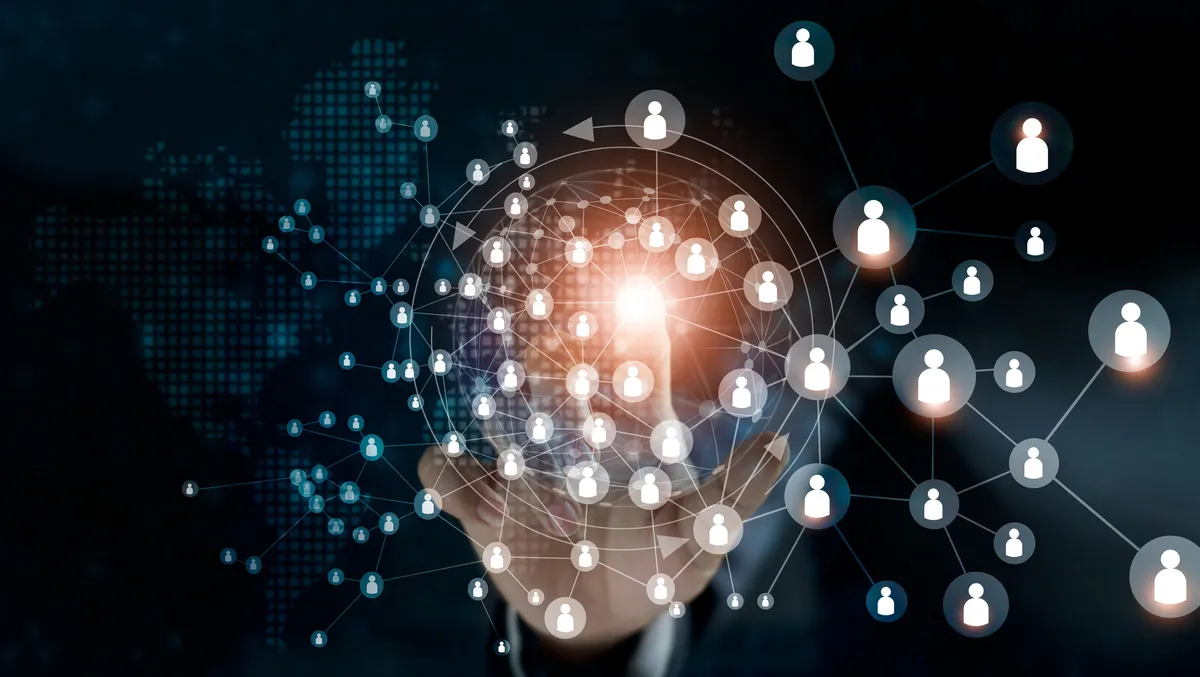 How CSPs can score big with digital offers that create unforgettable experiences
Wed, 18th Jan 2023
We are in an exciting era of transformation and growth as the telecoms industry adopts emerging technologies and launches new services to excite customers. Across the globe, communication service providers (CSPs) strive to create winning customer experiences that drive brand loyalty and business growth across all sectors.
Today, consumers are accustomed to getting their favourite content anytime, anywhere, and on any device. The world of content is, at the same time, vast and growing exponentially. For CSPs, their opportunity to stand out in such a crowded field is through customer experiences that are immersive, intuitive, and compelling across audiences. This dynamically changing environment means CSPs need a platform that increases revenue by accelerating the launch of new services, supports new business models and offers innovation to keep pace with the competition.
So how will CSPs balance the evolving enterprise opportunities and capabilities for new revenue streams along with the importance of creating extraordinary experiences that meet the demands of today's digital economy
Executing the gameplan
With record-breaking digital consumers around the world, the 2022 FIFA World Cup is a chance for national teams to achieve greatness on the global stage. To capitalise on this massive audience, Maxis, Malaysia's leading converged solutions provider, saw the opportunity to wow their customers with a unique digital promotion that lets fans in on the World Cup action.
Maxis offered one million free passes to watch any of the 64 matches live and streamed via Maxis TV. Each redemption granted access to view a live match, bundled with the required mobile data, for a seamless user experience – all at no cost to the consumer.
As you can imagine, it is no easy feat to offer, capture, and monetise a promotion like this. To manage the intake and redemption of these one million passes, Maxis tapped the power of CSG Ascendon, a cloud-native digital monetisation SaaS solution. With CSG Ascendon, Maxis enabled merchandising features instantly and got the promotion created and implemented in less than four weeks.
In addition, Maxis' customers got to enjoy an end-to-end experience that allowed them to follow the tournament close-up and interact with content on-demand, making time zone differences a thing of the past.
Going for the win
Offering meaningful and new digital experiences for consumers doesn't happen overnight. However, with the right gameplan and future-ready technology like CSG Ascendon, CSPs can rapidly deploy new services that get them into the market fast and impact the bottom line. This kind of speed and agility means CSPs will not only attract new customers, increase revenue, and create a better customer experience, but they will drive brand loyalty and trust.
While the World Cup comes only once every four years to capture the world's attention, fortunately, CSPs don't have to wait that long to capture the hearts and minds of their customers. With the right solution and cultural willingness to experiment, adapt, and move forward quickly, CSPs can create customer experiences as memorable as scoring the game-winning goal all the time.