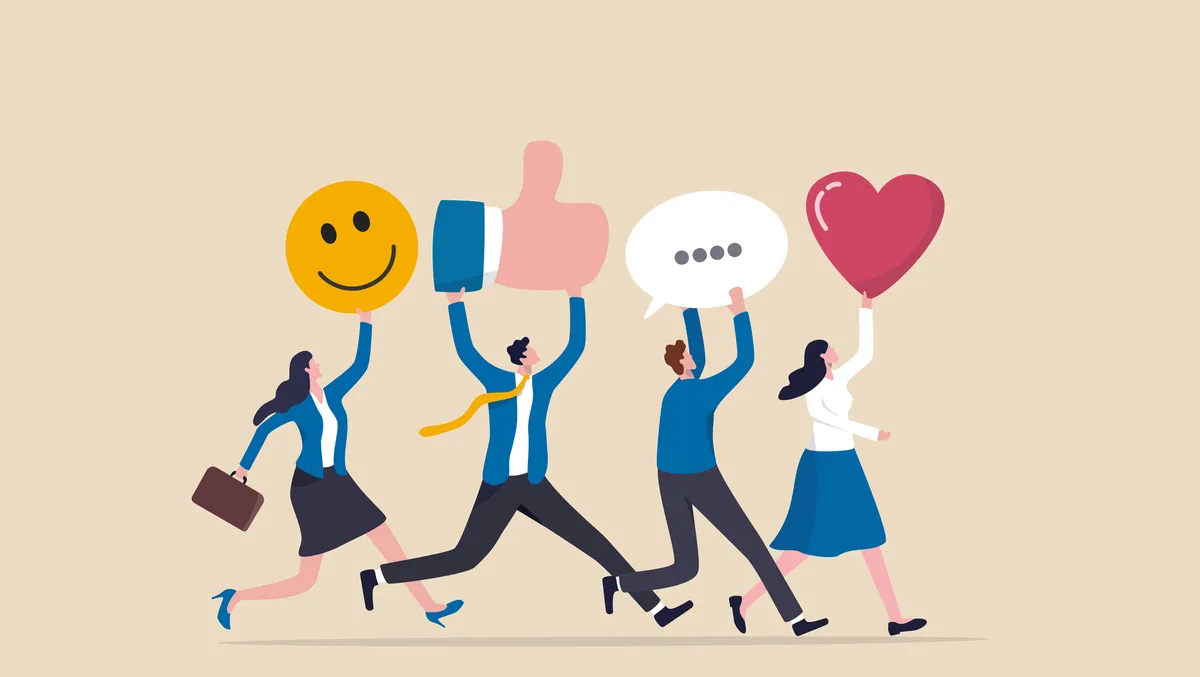 Publicis Sapient helps Salesforce users' integrate with WhatsApp
Fri, 6th Oct 2023
By Sean Mitchell, Publisher
Publicis Sapient, the digital consultancy firm, has announced plans to deliver an influential change for users of Salesforce and Meta's Business WhatsApp. They aim to transform digitally-enhanced customer experiences by offering a seamless, personalised service at scale, bolstered by AI components.
This partnership seeks to combine the global reach of WhatsApp, which boasts over 2 billion daily users and facilitates more than 100 billion daily messages, with Salesforce's robust commerce platform and Publicis Sapient's AI abilities. The direct integration of Salesforce with the WhatsApp Business Platform is expected to allow businesses to offer in-the-moment customer support and products tailored to each customer's preferences.
An example of what this means for customers is the ability to order a new pair of running shoes in their preferred style, colour and size directly on WhatsApp. The customers can complete the payment using their mobile phones and arrange collection from a nearby store. This integration allows customers to enjoy a more personalised and seamless end-to-end journey, from ordering to product support, over their favourite messaging platform.
Nigel Vaz, CEO of Publicis Sapient believes that the use of WhatsApp for business messaging presents Salesforce customers with opportunities to provide personal, conversational experiences that increase sales, improve customer service and engage customers wherever they may be. He further said, "Publicis Sapient partners with its clients to transform their businesses by bringing together strategy, product, experience, engineering and data & AI capabilities that help them build a competitive advantage, deliver value to customers and accelerate growth. Publicis Sapient is enabling our clients using Salesforce to offer unified, conversational messaging at scale to drive business growth."
MichaeI Affronti, SVP and General Manager, Commerce Cloud, endorses Publicis Sapient's initiative by stating, "Publicis Sapient is helping our customers deploy WhatsApp on the Salesforce platform to help them build new messaging experiences that meet their business goals faster."
Publicis Sapient has been named a leader in digital business transformation services by Constellation Research and a leader in experience consulting services by IDC and Gartner. Through this integration, they aim to solidify their reputation by leveraging their vast range of data and artificial intelligence services to apply deep AI and machine learning expertise across data strategy, science, analytics and engineering.