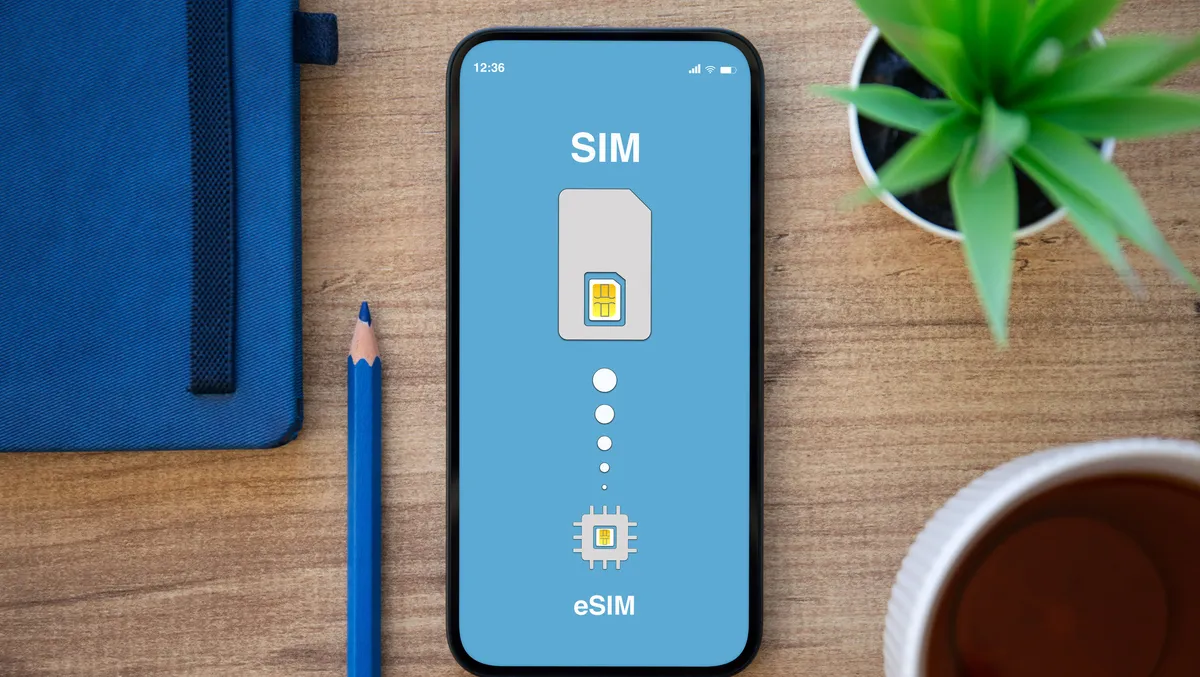 TCA launches free tool to foster eSIM technology interoperability
Tue, 26th Sep 2023
By Sean Mitchell, Publisher
The Trusted Connectivity Alliance (TCA) has unveiled a new free-to-use tool aimed at promoting the interoperable deployment of SIM-based value-added services. The TCALoader tool lets mobile operators and application developers download, install, and manage applications on the UICC / eUICC, allowing them to test interoperability across varying deployments.
The tool's release, announced on 25 September 2023, is poised to support the growing industry demand for various services delivered through eSIM technology. Since the tool has been rigorously tested against TCA member solutions, it holds a unique position to help significantly mitigate the complexity involved in launching new services.
"TCA has a proven record over decades of promoting interoperability across the SIM ecosystem," remarked Bertrand Moussel, Chair of the TCA Board. "Developing and releasing the TCALoader as a publicly available tool reflects our organisation's continued commitment to consistency and reliability. This is increasingly crucial as eSIM adoption builds and demand intensifies to leverage its advanced security and flexibility to host multiple applications, unlocking new opportunities for consumers, enterprises, and industry."
An advanced version of the CAT Loader tool, initially released by SIMalliance in 2007 prior to becoming the TCA in 2020, TCALoader offers enhanced features that provide support for different SIM form factors such as eSIM and integrated SIM. The new tool meets the latest industry standards, supports new protocols, and boosts security measures. Among the key updates to the tool are support for 3GPP Release 15 (5G), GlobalPlatform Card Specification Version 2.3, SCP02, CAT-TP and SMS protocols along with Java application compilation and loading of applications based on the latest ETSI and 3GPP Java Card APIs.
The TCALoader tool is available for download on the TCA official website. TCA is a global non-profit industry association that works to enable trust in a connected future. Its vision is to drive the sustained growth of a connected society through trusted connectivity that protects assets, end-user privacy, and networks. TCA members include several leaders within the global Tamper Resistant Element (TRE) ecosystem, who work collectively to define requirements and provide strategic, technical, and marketing deliverables for stakeholders in the connected society.
Through the diligent efforts of TCA members, stakeholders can benefit from highly secure connectivity solutions that tap into the members' expertise in foolproof end-to-end security. Some notable TCA members are Card Centric, COMPRION, Eastcompeace, Giesecke+Devrient Mobile Security Germany GmBH, IDEMIA, Kigen, Linxens, and NXP Semiconductors among others.