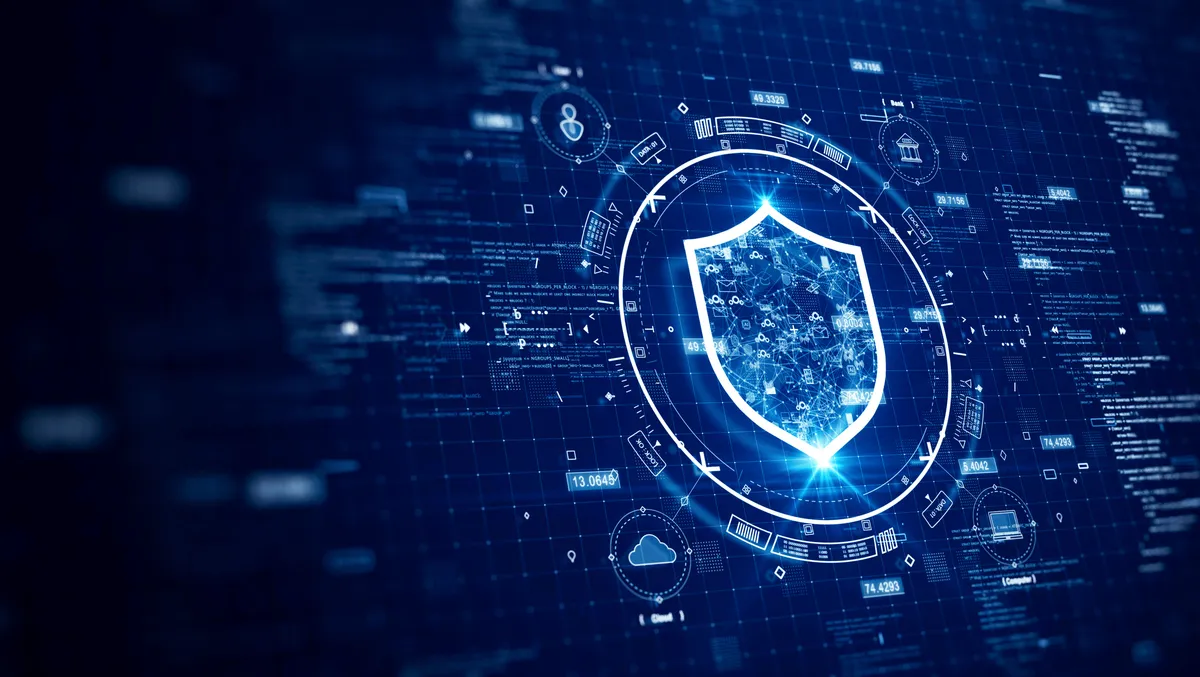 Versa recognised a leader by Gartner for SD-WAN 4th year in a row
Fri, 6th Oct 2023
By Gaurav Sharma, Journalist
Versa Networks, the AI/ML-powered Unified Secure Access Service Edge (SASE) provider, has announced that Gartner has again recognised it as a Leader in the 2023 Gartner Magic Quadrant for SD-WAN report. It marks the fourth year in a row in which Versa has been recognised as a Leader in this report, with the 2020 and 2021 reports titled the Magic Quadrant for WAN Edge Infrastructure, where Versa was positioned as a Leader each year.
According to Gartner, "Gartner expects some aspects of the SD-WAN market to evolve into the single-vendor SASE market (see Magic Quadrant for Single-Vendor SASE), with integrated network security (SSE) delivered from the cloud. By 2026, 60% of new SD-WAN purchases will be part of a single-vendor secure access service edge (SASE) offering, up from 15% in 2022."
The 2023 Magic Quadrant for SD-WAN report evaluated 14 vendors on evaluation criteria and positioned Versa in the Leaders Quadrant. Versa was recognised for its ability to execute and completeness of vision in the Gartner Magic Quadrant.
With tens of thousands of customers, hundreds of thousands of sites, and a significant number of extensive financial services, retailer, manufacturer, high-tech, public sector, and healthcare customers, Versa has demonstrated that it is the innovator in delivering mission-critical secure networking solutions, says the company.
It helps customers solve some of their most challenging security and networking needs, including support for hybrid work models, multi-cloud connectivity, and mobile 5G and satellite networking.
"We are pleased to be recognised as a Leader again in the Gartner Magic Quadrant for SD-WAN," says Kelly Ahuja, CEO of Versa Networks. "With our product leadership and partner led go-to-market motion, we have achieved broad adoption across many vertical markets, becoming the foundation of daily business operations for enterprises of all sizes in every part of the globe. Enterprises looking to transform their branch WAN and security architecture into an integrated approach to connect users, devices and sites to applications in any cloud, any time, across any transport look to Versa."
"Versa's platform approach with security built-in within networking delivers a powerful Secure SD-WAN solution. For enterprises looking for a scalable, secure and stable solution that is low-friction, delivers resiliency as well as full observability and automation for branch and office connectivity, Versa Secure SD-WAN is the answer."
Gartner also states, "Gartner defines SD-WAN offerings as primarily used to connect branch locations to other enterprise and cloud locations. SD-WAN products provide dynamic path selection, based on business or application policy, routing, centralised orchestration of policy and management of appliances, virtual private network (VPN) and zero-touch configuration. SD-WAN products are WAN transport/carrier-agnostic and create secure paths across physical WAN connections…There is a trend toward more autonomous and self-driving networks in which AI/ML technologies can be leveraged to make networking decisions without or with limited human intervention."
"I&O leaders responsible for building and managing WANs should choose SD-WAN vendors to optimise application performance by evaluating performance optimisation capabilities for real-time and non-real-time traffic, whether the applications are delivered on-premises or from the cloud...Cloud-first organisations that heavily utilise public cloud and SaaS services should determine SD-WAN offering suitability by validating depth and/or breadth of cloud provider and cloud onramp integrations," Gartner adds in its report.