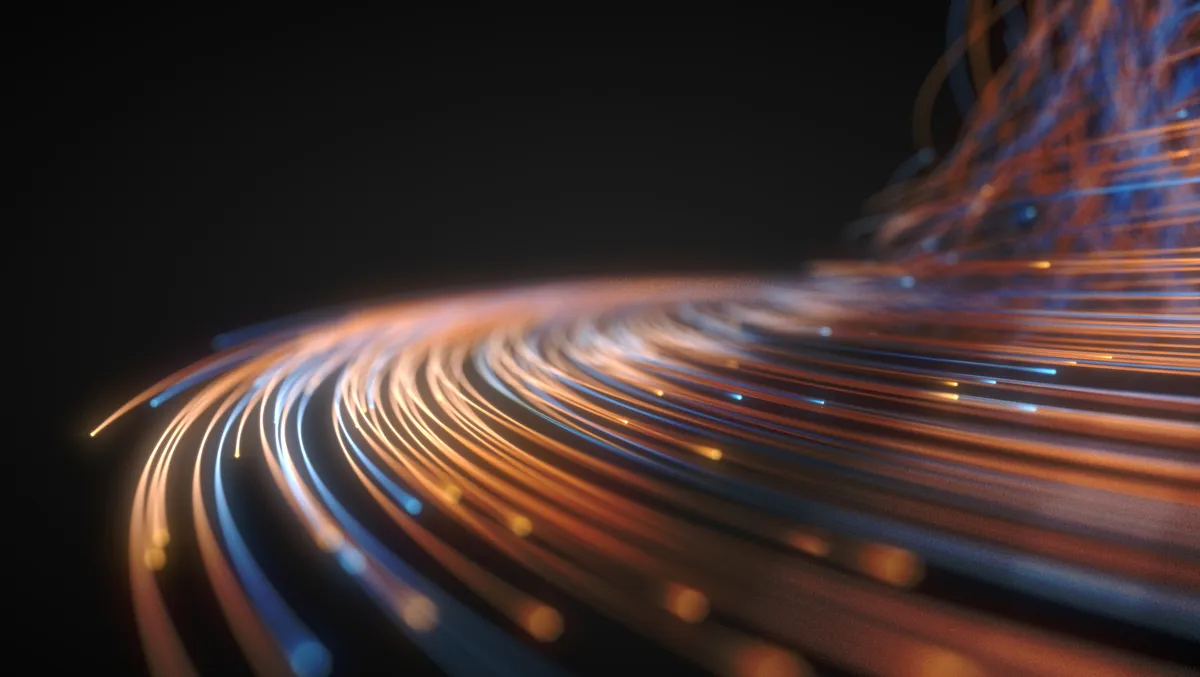 Gigaclear appoints Clancy for fibre broadband roll-out
Wed, 25th Jan 2023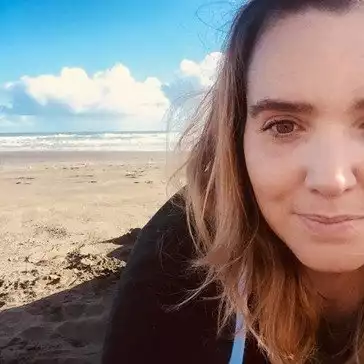 By Shannon Williams, Journalist
Clancy has been awarded a multi-million pound contract with Gigaclear to deliver a fibre-to-the-premises (FTTP) network upgrade to approximately 7,000 properties across Surrey, marking the civils specialist's first major contract award in the sector.
Clancy will manage the installation of fibre from Gigaclear's telecoms exchange to customers premises, delivering new connections to households across the county. To accelerate the roll-out, the programme will seek to utilise existing duct networks where possible.
The scope of the contract will see Clancy testing these routes and carrying out targeted excavation where necessary to upgrade or extend them, before installing the new fibre cable.
Telecommunications providers are working to deliver government ambitions to connect 80% of the UK to the fibre network by 2026 as high-speed internet is increasingly seen as a critical utility to support local economies.
Technicians are being trained through Clancy's in-house skills platform Clancy Academy as the business expands its work in telecoms. In particular, the programme will draw on Clancy's expertise in no-dig technology to boost productivity.
The family-owned business has plans to form a specialised training centre at its site in Dartford to develop the telecoms skills needed for the ambitious fibre roll-out which would make the business one of just a handful in the UK with this in-house training capability to lead the way in industry standards.
Ronan Clancy, executive director at Clancy, said the new contract reflected the growing prioritisation of telecoms as an essential service and would complement the business longstanding partnerships in water and energy utilities:
"Clancy's more than 60 years of expertise in utilities and civils, together with our direct employment and training model, mean we are well placed to support the large-scale expansion of fibre across the UK," he says.
"Connectivity has a significant role to play in reducing regional inequalities, delivering value for our growing families at home and at work. As demand for broadband capacity now considered a vital utility continues to grow, were exploring new opportunities to support this fast-growing market, alongside our work in water and energy."
Roger Culley, operations director at Clancy, says, "Our work with Gigaclear will see our operatives deploy their civil engineering skills and experience in critical utilities within the fast-paced fibre market.
"We look forward to working closely with Gigaclear on the delivery of its fibre network upgrade, bringing the benefits of our ongoing investment in skills to boost efficiency as we get more and more households onto high-speed internet."
Gigaclear senior project manager Jonathan Divito adds, "We have been designing, building and operating gigabit fibre networks for more than 10 years during which time Gigaclear has firmly establishing itself as the largest rural, full fibre alternative network in the UK.
"It is critical that rural communities are not left behind as the demand for ultrafast broadband grows," he says.
"We have extensive plans to continue our FTTP network rollout to rural residents across Surrey and with Clancy's extensive civils experience, we are excited to be working with them on their first major venture into the telecoms sector."