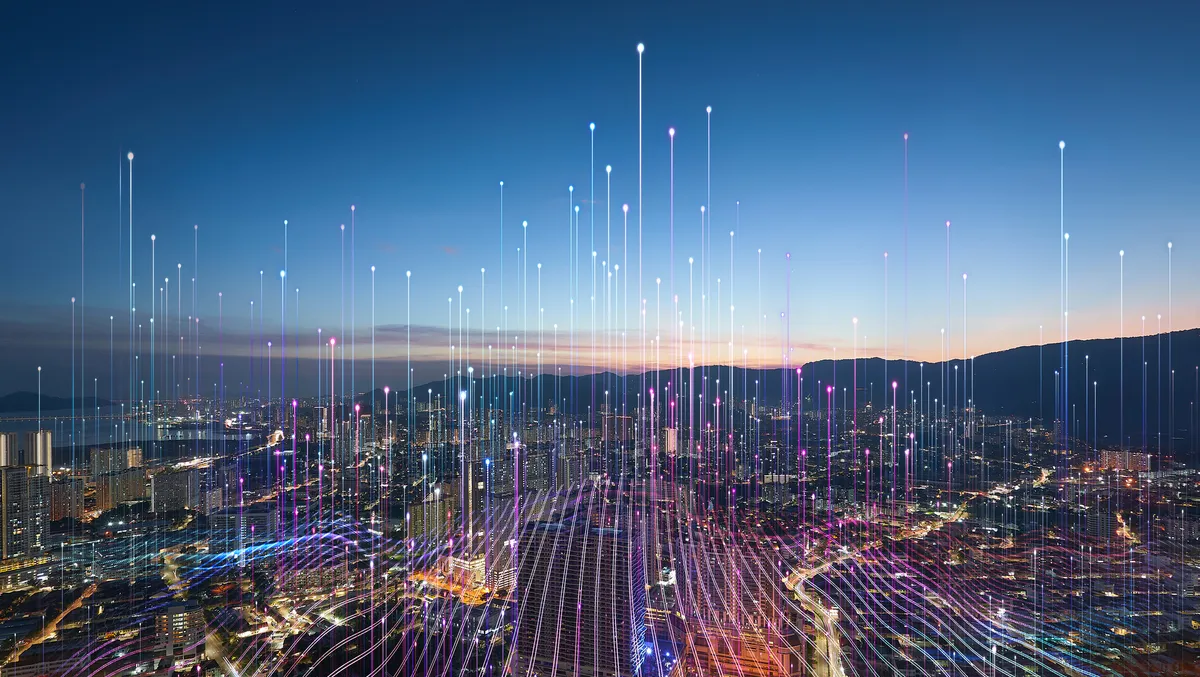 Keysight aids 4 European 6G projects with advanced expertise
Fri, 10th Feb 2023
By Gaurav Sharma, Journalist
Keysight Technologies, a technology company delivering advanced design and validation solutions, has announced it is bringing advanced solution expertise to four projects that are a part of the 6G Smart Networks and Services Joint Undertaking (SNS-JU), a research and innovation programme co-funded by the European Union (EU).
Co-innovation across multiple interconnected technologies is critical to achieving the expected performance, reliability, security, resilience, and sustainability of 5G-Advanced and 6G use cases. 6G SNS supports building a first-class European supply chain for advanced 5G systems and 6G technology capacities.
Keysight is bringing to 6G SNS a cohesive set of advanced solutions across multiple technology domains to help develop smart communication components, systems, and networks.
The participating academia, research institutes, and commercial organisations employ Keysight's design, emulation, and test expertise to design prototypes, proofs-of-concept (PoCs), and testbeds.
Keysight's contributions to this public-private partnership are helping facilitate and develop industrial leadership in 5G and 6G networks and services in Europe.
The four 6G SNS projects that include Keysight participation, which commenced in early 2023 and will run for two to three years, have 6G-SANDBOX, which will combine digital and physical nodes to deliver fully configurable, manageable, and controllable end-to-end networks for validating new technologies and research advancements for 6G.
Another is CENTRIC, which will enable sustainable user-centric 6G networks based on air interfaces that use artificial intelligence (AI) technology.
The third is Imagine-B5G, which will implement an advanced, easily accessible, secure, and programmable end-to-end beyond 5G, leveraging best-of-breed network functions and cloud-native principles.
And the fourth is 6G SHINE, which will pioneer the main technology components for extreme short-range communications in entities, replacing some of today's wired connections.

Early investment in technology building blocks and relationships with universities, consortia, and commercial organisations enables Keysight to equip pioneers in 6G with the tools they need to explore new frequency spectrums, develop new radio and network topologies, and establish new standards.
"Keysight is committed to actively participating in four exciting projects resulting from the first 6G SNS call. The projects will benefit from our advanced solution expertise, enabling cross-industry stakeholders to spark meaningful and sustainable innovation. The establishment of a reference testbed early in the innovation cycle enables the industry to confidently make sound technical standards choices. Keysight's contributions to 6G SNS will advance several important technologies expected to be used to realise the industry's 6G vision, including short-range communications and AI-enabled programmable networks," says Giampaolo Tardioli, Vice President of 6G and Next Generation Technology at Keysight.
"Keysight creates the runway that enables researchers to launch evolutionary and revolutionary technology platform solutions based on 5G-Advanced and 6G technologies. A cohesive set of design and development building blocks across multiple interconnected technology domains enables innovators to spark new insights. As a result, Keysight plays a pivotal role in bringing to life 6G use cases that have the potential to transform society, enhance human interactions, enable enterprises to achieve greater efficiencies, and accelerate life-changing innovations."