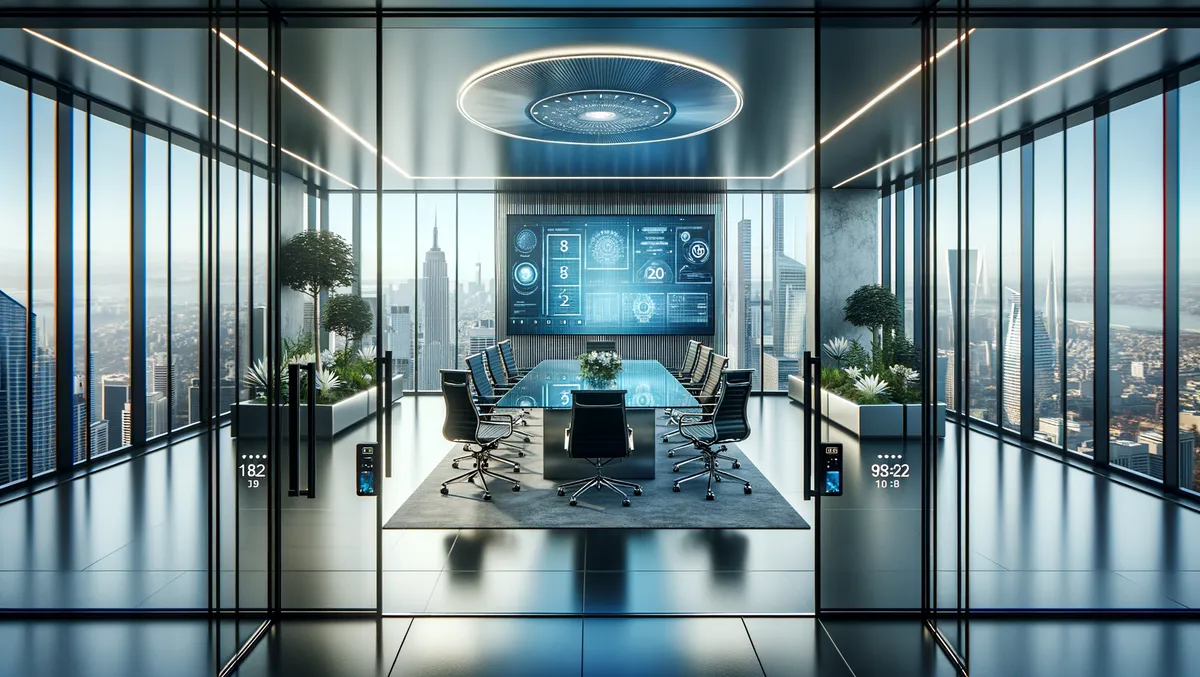 SwiftConnect secures $10 million funding for continued expansion
Thu, 16th Nov 2023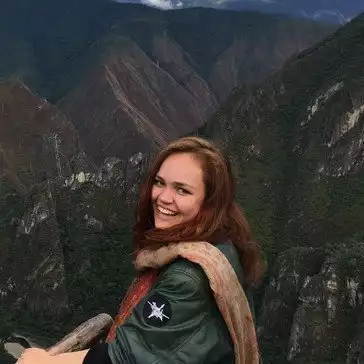 By Catherine Knowles, Journalist
SwiftConnect, the prime provider of connected access enablement, announced its successful completion of a $10 million equity fundraise led by Quadri Ventures. This new capital empowers SwiftConnect's continued expansion. Following its Series A financing, this new round of investment supports SwiftConnect's growing appeal in the market, bolstered by both new and old investors.
Co-CEO of SwiftConnect, Chip Kruger, elaborated on the successful fundraise. "Our latest round of funding illustrates the excitement our existing and new investors have in SwiftConnect. This would not have been possible without our excellence in engineering and the great experience our Fortune 100 customers, major US and UK landlords, and leading advisory, investment, and legal firms have with our solutions. We deeply appreciate our investors' commitment to SwiftConnect and their acknowledgement of our high-calibre customer base, rapid-paced growth, and future potential," said Kruger.
The additional investment will allow SwiftConnect to broaden its global footprint and further its development of customer experience teams. SwiftConnect's mobile-based NFC solution is already live across a sprawling 80 million square feet of commercial real estate space, a testament to its popularisation among enterprises and commercial real estate enterprises. SwiftConnect estimates a potential opportunity of more than 750 million square feet of office space and over one million users. It doesn't predict a need for further capital unless more strategic opportunities come along.
Emphasising the company's growth strategy, Kruger added, "By proactively scaling and extending our capabilities, SwiftConnect is well-positioned to serve a vast array of enterprises and real estate owners seeking to provide leading-edge connected access experiences to their users. The vote of confidence we have received from customers and investors further validates that our award-winning platform continues to exceed a very high bar of expectations for delivering a great user experience, enhancing security, and lowering costs. This bodes well for our continued growth."
Among SwiftConnect's trailblazing achievements was its introduction of the employee badge in Apple Wallet at Silverstein's iconic 7 World Trade Centre. This innovative feature was rapidly adopted by numerous commercial real estate and enterprise customers, showcasing the solution's adaptability across different industries and countries.
"Quadri Ventures focuses on identifying, investing and assisting high-growth potential software companies and we are excited to back SwiftConnect as our inaugural US venture investment," stated Andrew Drylie, Investment Manager at Quadri Ventures. According to Drylie, SwiftConnect's strength lies in the synergy of its excellent product-market positioning and exceptional traction with large multinational enterprises, alongside its solid footing within corporate real estate buildings. Quadri Ventures believes that SwiftConnect's extensive list of contracts with big enterprises solidifies its potential to provide sophisticated solutions that transcend PropTech, while also satisfying the stringent needs of financial services institutions and other heavily regulated industries.
Complementing its growing list of accolades, SwiftConnect was named the Emerging Startup Grand Prize Winner in the prestigious Real Estate Tech Awards (RETAs). This recognition underscores the emerging category of connected access enablement, pioneered and led by SwiftConnect.
This latest fundraise, which exceeded the pricing of the previous round, raises SwiftConnect's total funding to nearly $40 million.