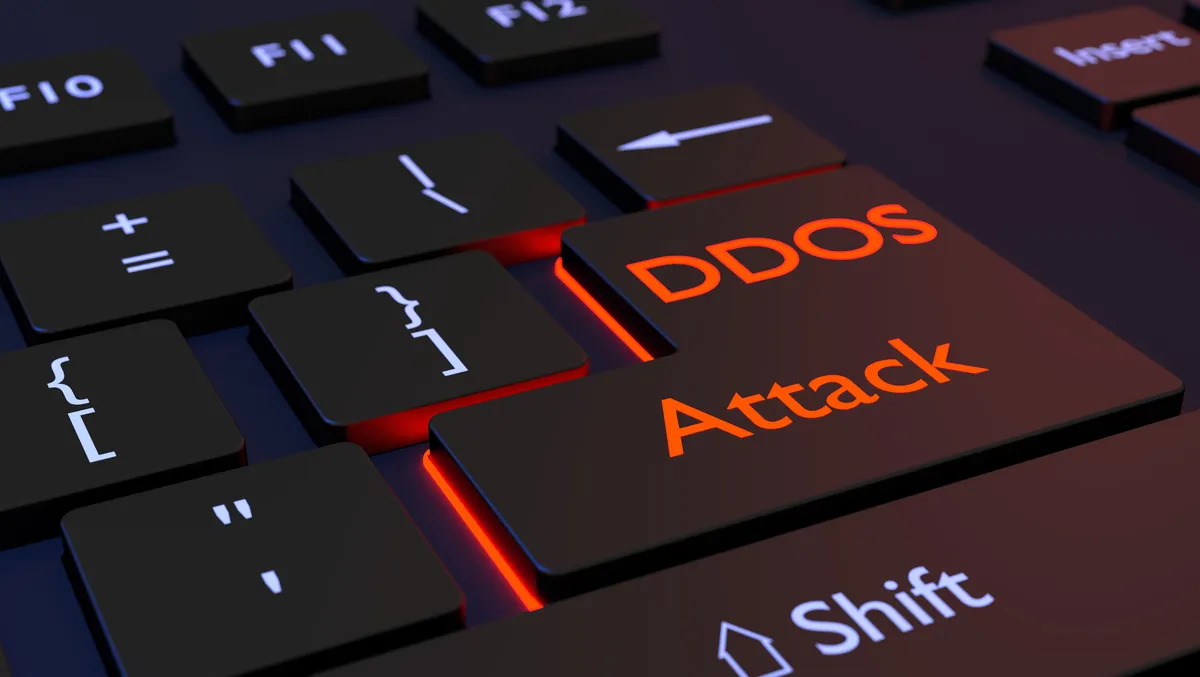 Türk Telekom delivers DDoS protection services with A10 Networks
Fri, 26th May 2023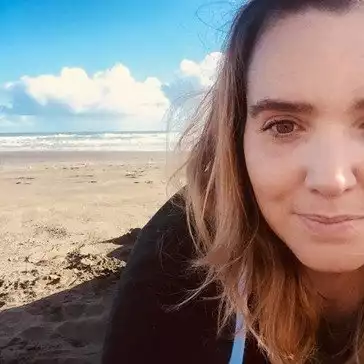 By Shannon Williams, Journalist
Turkey integrated telecommunication operator, Türk Telekom, has deployed A10 Thunder TPS from A10 Networks to deliver DDoS protection services for its business customers.
The service is designed to protect critical infrastructure from DDoS attacks, enhancing service access reliability for subscribers using on-premises DDoS protection solutions from A10 Networks.
Maintaining Security and Service Availability for Business Customers
As one of the first ISPs to invest in cyber security service offerings in Türkiye, Türk Telekom aims to protect its business customers with a full range of service options. With its hybrid protection model in managing DDoS services, Türk Telekom is the only service provider in Türkiye that provides backbone-level protection against application-layer attacks with its DDoS 7+ services.
In today's world, where the number of DDoS attacks rise continually at a significant rate, Türk Telekom started offering an advanced DDoS protection solution, capable of separating legitimate traffic from illegitimate, to provide consistent and reliable service availability for customers. With this solution, the company achieved enhanced protection of its own network backbone, automation and high capacity.
"As a leading cyber security service provider in Türkiye, we understand our customer's needs and improve our product portfolio continuously to ensure strong security and resilient infrastructure with our unique managed security experience," says Zeynep zden, Türk Telekom marketing and customer experience assistant general manager.
"A10's superior detection and mitigation capabilities supporting a DDoS scrubbing service, in addition to high performance and scalability, is very attractive to Türk Telekom. Türk Telekom is protecting its customers' critical infrastructure from cyber security threats and maintaining service availability with a resilient infrastructure built on A10 technology," adds Dhrupad Trivedi, president and CEO of A10 Networks.
A10 Networks provides secure application services for on-premises, multi-cloud, and edge-cloud environments at hyperscale. Its mission is to enable service providers and enterprises to deliver business-critical applications that are secure, available, and efficient for multi-cloud transformation and 5G readiness.
The company aims to delives better business outcomes that support investment protection, new business models and help future-proof infrastructures, empowering our customers to provide the most secure and available digital experience.
Founded in 2004, A10 Networks is based in San Jose, California and serves customers globally.
Last month, A10 Networks published new research, 'Global Communication Service Providers: Market Growth Fuels Security Investments', revealing the priorities, expectations, and perspectives of CSPs across the globe as they evolve and expand their services and infrastructure in an increasingly complex digital environment.
The study was undertaken by independent research organisation, Opinion Matters, among 2,750 senior IT professionals from a range of communication service providers across 11 regions around the world, with 250 UK respondents surveyed.
It found that all (100%) of UK service providers surveyed expect to see traffic volumes rise in the next 2-3 years. Two thirds of respondents expect to see traffic increase by 50% or more - with one quarter (25%) believing it will soar by 75% or more.
As a result, four key themes ran throughout A10 Networks' second UK CSP survey. These were: focusing on investment, preparing for growth, expanding services to meet underserved communities, and seizing opportunities to expand into new markets with new services.