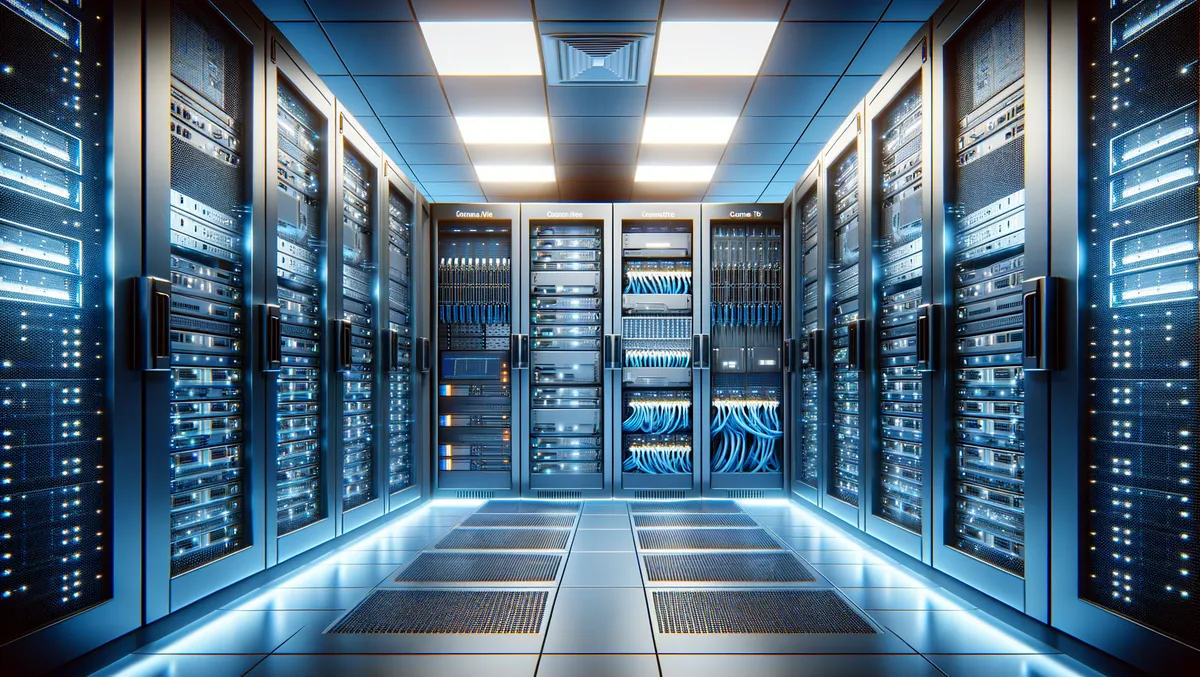 IT leaders boosting investment in data centres amid security concerns
Thu, 16th Nov 2023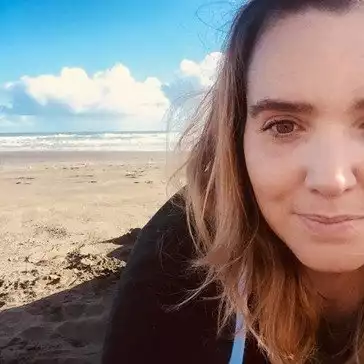 By Shannon Williams, Journalist
According to new research conducted by Telehouse, a significant 61% of IT decision-makers are planning to accelerate their investment in data centres over the next decade. This increase is predominantly driven by tightening regulatory standards and intensifying security threats.
The study surveyed 250 UK IT decision-makers to gain insight into the current security and compliance challenges they face within the digital industry. One of the key findings of the research reveals that 30% of participants believe the biggest challenge by 2030 will be upholding security and ensuring regulatory compliance. Consequently, over half (54%) of IT decision-makers are considering colocation services, a substantial increase of 21% since the research conducted by Telehouse in 2020.
Moreover, with cyber threats identified as an overriding concern affecting network uptime by a third (33%) of IT decision-makers, the urgency for businesses to transition away from traditional digital infrastructures is mounting. Telehouse's research underscores this sentiment, highlighting the increasing prevalence of cyber threats and the significance of evolving digital infrastructure in a crucial time like now.
According to the insights from this research report titled 'Vision 2030: Identifying and navigating the emerging demands on your digital infrastructure', the evolving nature of technology, such as the advent of artificial intelligence and the Internet of Things, is making cybersecurity a priority. The increasing vulnerabilities these technologies present are pushing businesses to reassess their IT deployment strategies.
As businesses struggle to navigate a web of complex regulations and escalating security concerns, their need for robust security and stringent compliance is influencing a trend towards colocation services. This shift depicts a significant increase of 21% in IT decision-makers opting for colocation services since Telehouse's 2020's 'Vision 2030' research.
Moreover, by 2030, a decline is expected in on-prem deployment from 32% to 26% as businesses perceive cost-effectiveness as a significant incentive for transitioning from on-premises models to colocation services.
Mark Pestridge, Executive Vice President & General Manager of Telehouse Europe, reflected on the findings of the study, stating: "Today's businesses are facing a pressing need to evolve and transition away from traditional digital infrastructures. The increasing threats in the cyber realm are a clear indicator of the financial and reputational risks at stake. This underscores the urgency to shift from potentially vulnerable on-prem setups to more robust data centre security solutions. As firms embrace technologies like AI, the ensuing demand for computational power and storage capacity will surge, making colocation data centres a logical and future-ready choice, both now and beyond 2030."