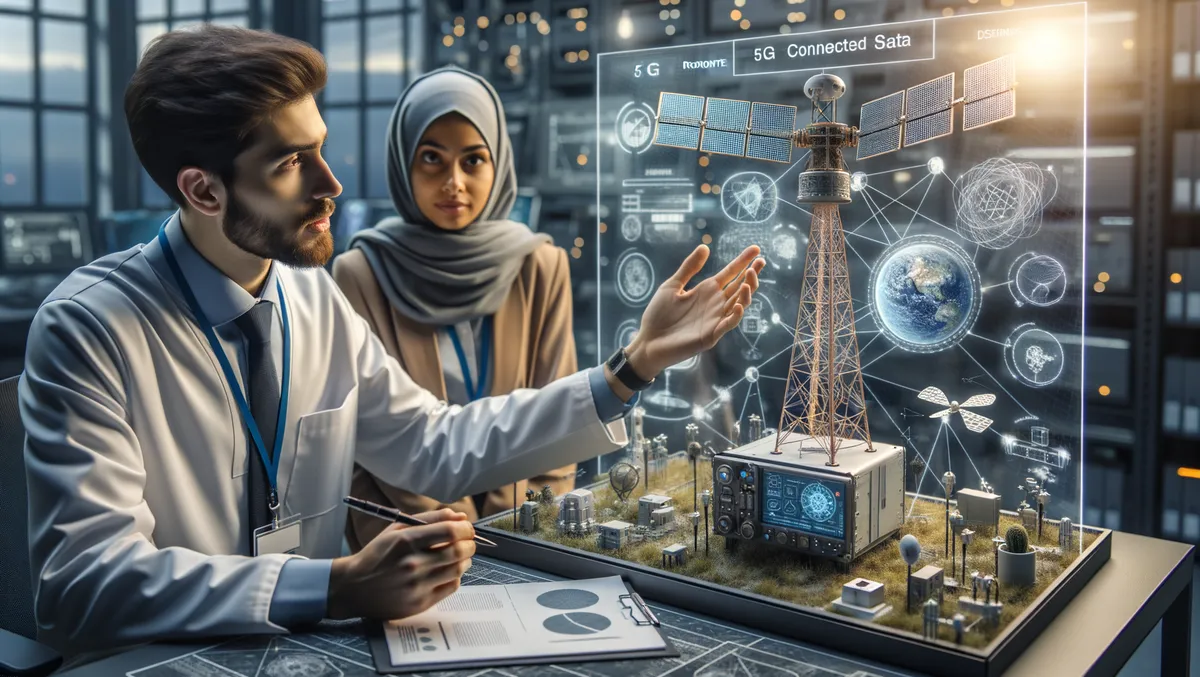 Lockheed Martin advancing global 5G coverage with 5G.MIL payload launch
Thu, 16th Nov 2023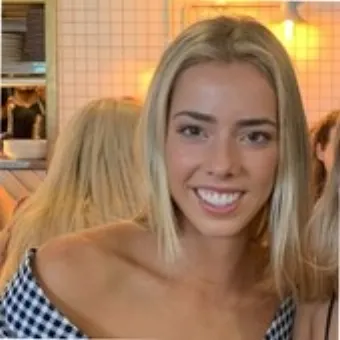 By Kaleah Salmon, Journalist
Lockheed Martin, the US aerospace giant, is set to demonstrate how its 5G.MIL capability can stretch to all corners of the globe following the successful final demonstration of its pioneering space payload.
Scheduled for a self-funded launch in 2024, the payload will bring to orbit the innovative 5G capabilities of the first fully regenerative Advanced 5G Non-Terrestrial Network (NTN) Satellite Base Station as part of the company's Unified Network Solutions Program.
The October lab demo showcased the completion of the advanced 5G NTN Satellite Base Station, which performed high-speed data transfers connecting with prototype NTN user equipment, compliant with the current industry improvement standards for radio flexibility and low latency. The simulation included data transfer, including live video streaming, between the Base Station running on space-hardened flight hardware and the user equipment on the ground.
Joe Rickers, Lockheed Martin's Vice President for Connectivity, Transport and Access, affirmed the importance of space layer capabilities for secure global coverage of 5G communication systems.
Rickers added: "Our Satellite Base Station is real, operational hardware, and we're excited about the next step, integrating this powerful payload into our self-funded Tactical Satellite, which we'll launch next year."
The Advanced Satellite Base Station, technically known as gNodeB, boasts a range of cutting-edge features. It runs on a comprehensive 5G New Radio (NR) Radio Access Network (RAN) stack, a RAN Intelligent Controller (RIC), and a 5G Stand Alone (SA) Core on space-qualified flight hardware, set to fly on LocMartin'srtin's TacSat.
This gNodeB is programmable in orbit and can be arranged with a split architecture, allowing the Control Unit (CU) to be on the ground and the Distributed Unit (DU) on the satellite for enhanced network implementation options.
Dan Rice, Vice President for LocMartin's 5G.MIL Programs, underscored the importance of the station, stating that it will provide a high-speed backhaul to land, air and sea hybrid base stations and can enable direct access to user equipment running from orbit.
Rice added, "Regenerative NTN solutions enable direct, satellite-based secure communications between users in a coverage area, bypassing more vulnerable terrestrial network when necessary."
The launch follows three years of fruitful collaboration of Lockheed Martin with industry subcontractors such as AccelerComm, Radisys, and Keysight. These partnerships have allowed the successful development and integration of the 5G NTN HBS space system.
Tom Cronk, CEO of AccelerComm, commented, "5G satellite communication promises to unlock a whole new world of services and applications for government organisations and individuals, and we are proud to have worked with Lockheed Martin and its partners on delivering this vision."
"A space-deployed, scalable 3GPP Release 17 compatible 5G gNodeB proves that 5G NTN communications is a reality. AccelerComm'smm's LEOphy delivers higher data rates with reduced power and has dedicated features to overcome the specific challenges of NTN channels."
"We look forward to continuing our partnership and to further developing advanced 5G Layer 1 NTN solutions that deliver the robustness, latency, and throughput that are critical to the success of 5G in space."