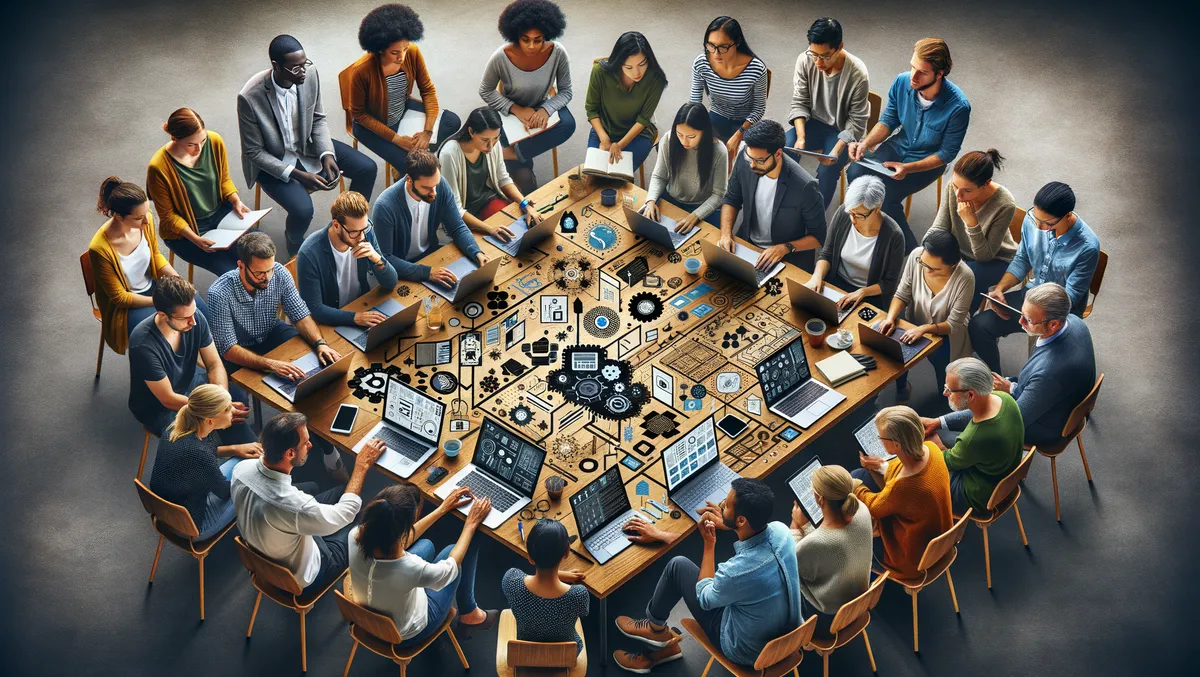 UK Govt announces £200m digital skills training package
Mon, 13th Nov 2023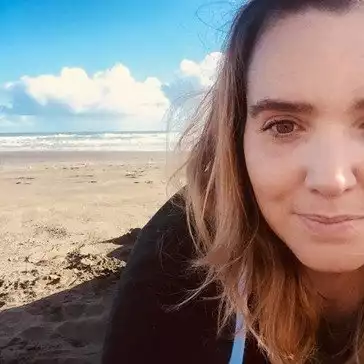 By Shannon Williams, Journalist
The UK Government has announced a £200 million digital skills training package aimed at bolstering local economies across the nation. The investment will aid the rise of "digital nomads" in burgeoning sectors such as digital technologies, green energy, and construction.
The sizeable investment is to be targeted at specific skill sets relevant to each region, influenced by local businesses through their local skills improvement plans. The objective is to foster digitally proficient workforces that can catalyse economic growth at a local level.
The training will be facilitated through universities and government schemes, underpinned by this investment, and is anticipated to support hundreds and thousands of fresh jobs in fields like environmental consultancy and electric vehicle manufacturing, aligning with the government's growth strategy.
Industry experts have positively reacted to the government's initiative. Margo Waldorf, Founder at Change Awards, remarked, "Digital skills are essential in the modern workplace as organisations tackle fast-moving technologies such as AI. Change managers are faced with the challenge of harnessing these skills to lead transformation projects, balancing the human aspect of AI adoption with making it work alongside staff to boost productivity. The investment in this area is praiseworthy, providing the next generation with these digital skills sets them up to transition better into the workplace and support change management throughout the business sphere."
Sjuul van der Leeuw, CEO of Deployteq, commented, "Industry is desperate for skilled individuals that can capitalise on the potential of technology, especially in digital marketing and sales. Understanding the digital marketplace, and how to operate emerging tools such as Generative AI, is a crucial part of evolving digital skills. Alongside digital skills training, businesses should invest in user-friendly tools that lower the high-tech barriers."
According to the government, the investment in local areas is part of an extensive skills training initiative, running parallel to T-level programmes, free courses for jobs, and skills bootcamps. Over 40,000 people embarked on a skills bootcamp in the last financial year.
However, Elizabeth Anderson, CEO of the Digital Poverty Alliance, noted that while "it is good to see the government recognising the importance of digital skills, especially the needs of local communities...more must still be done to ensure everybody in the country has access to basic digital skills and technology."
Speaking on the initiative, Education Secretary Gillian Keegan said, "This investment is about boosting local industries, building people's skills, and ultimately futureproofing our economy and the career prospects of the next generation. Our local skills projects will bring together regional organisations, businesses and education providers to respond to the specific needs of employers, constructing an increasingly skilled workforce and growing local economies."