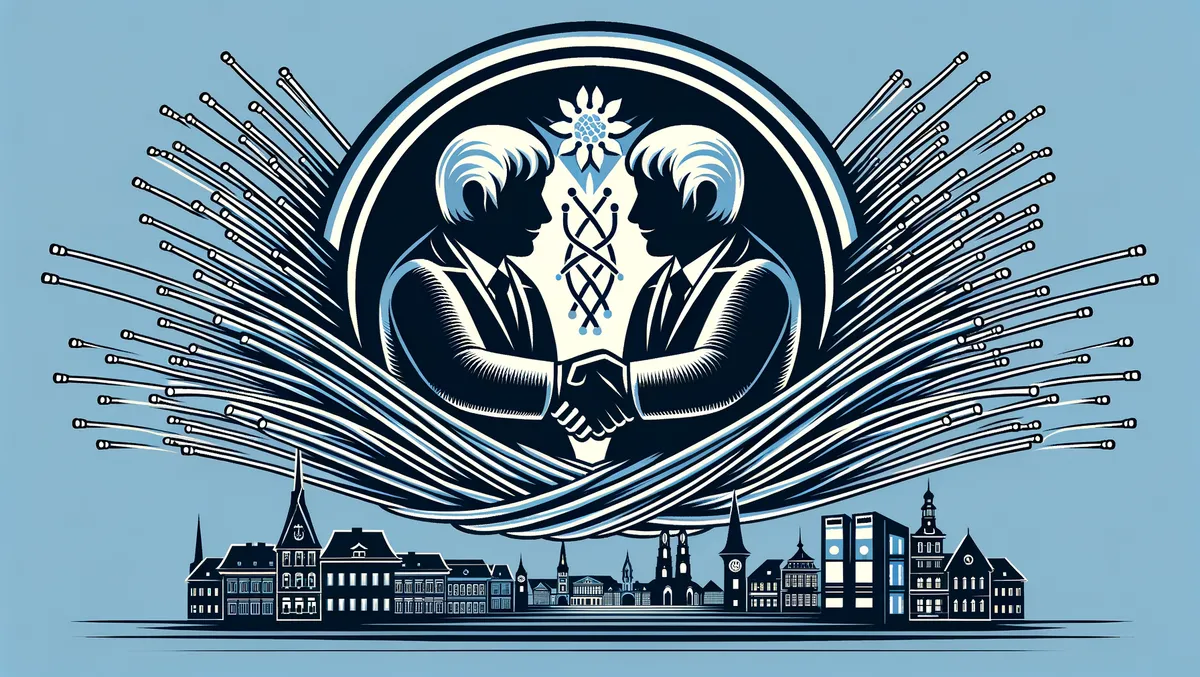 Zayo Group to acquire Stuttgart's fibre network firm Globalways GmbH
Tue, 21st Nov 2023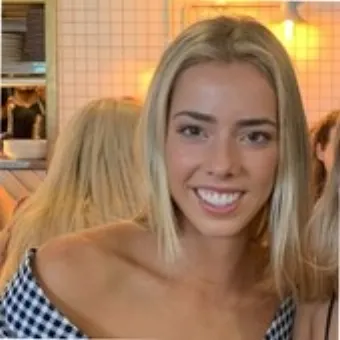 By Kaleah Salmon, Journalist
Zayo Group, a provider of fibre-based communication solutions, has announced a definitive agreement to acquire Globalways GmbH, a Stuttgart-based fibre infrastructure and network services company.
The announcement comes in the light of Zayo's intent to expand its European service offering. Subject to conventional closing conditions, the transaction is anticipated to close in the fourth quarter of 2023.
The acquisition of Globalways, which operates around 360km of owned fibre infrastructure across the Stuttgart metropolitan area and surrounding regions, significantly invigorates Zayo's standing in Europe. The company reaches out to more than 700 on-net buildings, reflecting a dominant presence in the area.
Yannick Leboyer, Managing Director at Zayo Europe, commented on the acquisition of Globalways, highlighting the latter's significant presence and influence in the Stuttgart and broader German market.
Globalways is recognised for providing top-notch communication infrastructure and network solutions through its extensive proprietary network. Leboyer sees Globalways' local expertise as an ideal addition to Zayo's European operations, creating a synergistic relationship and strengthening its overall footprint in the region.
Yannick Leboyer said, "Globalways has established itself as a key player in the Stuttgart and wider German market, offering high-quality communication infrastructure and network solutions via a comprehensive owned network. Globalways local expertise is the perfect complement to our European footprint."
Leboyer further explained the potential benefits: "This acquisition will enable Zayo to offer an extended range of services to our European clients and provide Globalways' customers with access to Zayo's extensive international network."
"This is a testament to our commitment to delivering unparalleled connectivity solutions and further building our presence in Germany. We are excited about the opportunity this creates for our European customers, employees, and stakeholders."
Moritz Frenzel, Managing Director at Globalways, expressed excitement about the acquisition and the growth achieved under Relined GmbH's ownership. Frenzel looks forward to leveraging Zayo as a strategic partner to facilitate connections to international markets. The collaboration with Zayo is seen as an opportunity to expand their product portfolio, emphasising the shared vision and values between the two companies.
Moritz Frenzel said, "After successfully growing Globalways into a strong national internet service provider under the ownership of Relined GmbH, we're now looking forward to enabling our customers and partners to connect international markets and expanding our product portfolio with Zayo as an ideal strategic partner that shares our vision and values."
Kristel Landa, CEO at Relined, the previous owner of Globalways, reflected on this strategic move: "We are pleased to announce this successful transaction with Zayo Group. Having nurtured and developed Globalways over the past years, we are excited to see it poised for further growth with an ideal partner."
"This strategic move ensures the continued success of Globalways and opens new possibilities in the evolving landscape of fibre-based communications solutions."