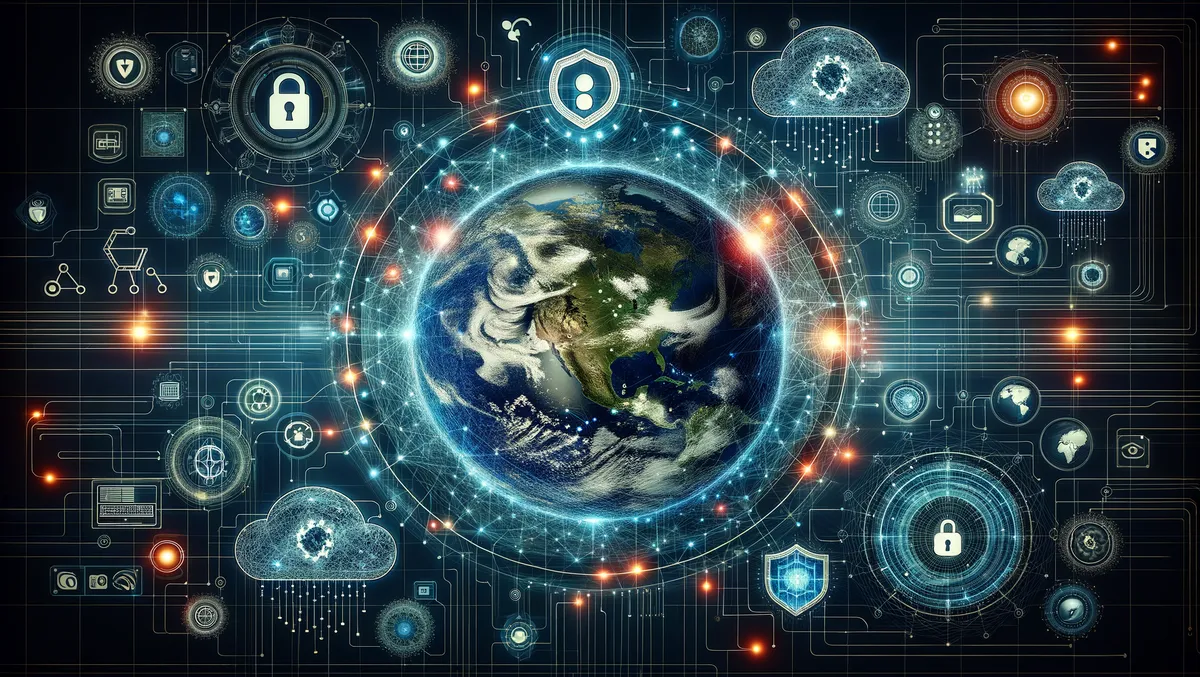 Telstra International expands Netskope partnership for global SASE deliverance
Tue, 21st Nov 2023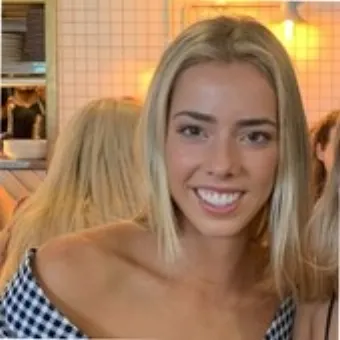 By Kaleah Salmon, Journalist
Telstra International, a global telecommunications and technology company, and Secure Access Service Edge (SASE) frontrunner Netskope are expanding their partnership, which will enable Telstra to provide fully managed cloud-native SASE from Netskope to global organisations.
Telstra's managed security services are utilised by customers worldwide to combat the challenges of the digital workplace and the ever-evolving threats to cyber-security. Today, Telstra International has over 3,000 employees based in more than 35 countries outside of Australia, providing services to thousands of business, government, carrier and OTT customers.
Netskope's SASE platform supports security transformation and a zero-trust network by offering security services edge (SSE) technologies such as zero-trust network access (ZTNA), cloud access security broker (CASB), cloud firewall, and next-generation secure web gateway (NG-SWG), alongside advanced threat and data protection.
The enhanced partnership will lead to a managed security solution with global reach offered by Telstra International. Netskope's architecture stems from the NewEdge global network, a security private cloud design that provides security without sacrificing performance. This allows swift and secure access to data, applications, and websites from any location.
Owing to this, organisations operating both regionally and across continents as Telstra International customers have access to top-tier security expertise and resources to ensure continuous protection and compliance.
Geraldine Kor, South Asia Managing Director and Head of Global Enterprise at Telstra International, highlighted the significance of a robust digital trust strategy in today's environment characterised by distributed workforces, decentralised applications, external ecosystems, and growing digital interactions.
Geraldine emphasised the critical role of cybersecurity in supporting connectivity, devices, and data that define modern systems and services. Expressing satisfaction with the expanded partnership, Kor sees Netskope's technology as tailored to address the current challenges faced by their customers, aiming to enhance their overall security posture.
Geraldine Kor said, "In an era of distributed workforces, decentralised application, external ecosystems, and increasing digital interactions, businesses need the right digital trust strategy and framework as cybersecurity underpins the connectivity, devices and data that define these systems and services."
"Netskope's technology was conceived specifically for the challenges our customers face today and we are pleased to have expanded our partnership with an innovative company to elevate our customers' security posture."
Dave Rogers, Senior Vice President of Global Alliances and Channel Sales at Netskope, noted that Netskope's platform is built upon a top-notch zero trust engine. This feature allows Telstra International to provide thorough protection for data and applications while prioritising an excellent user experience. The emphasis is on delivering comprehensive security measures in the digital landscape through the capabilities of Netskope's platform.
Dave Rogers said, "Netskope's platform is underpinned by its best-in-class zero trust engine, enabling Telstra International to deliver comprehensive data and application protection while ensuring an exemplary user experience."